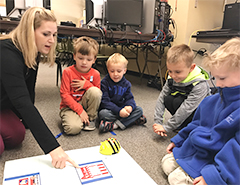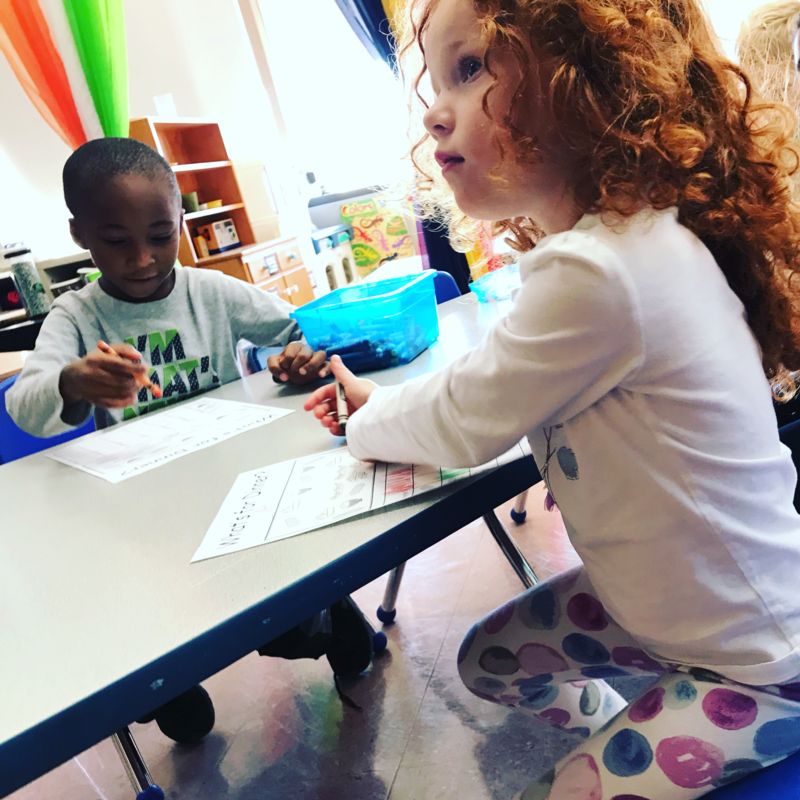 Currently enrolling for the 2017-2018 school year.
Enroll now - Limited Space Available!
Topeka Collegiate offers a half-day and full day preschool program that includes a play-based preschool curriculum, filled with developmentally appropriate activities.
Half-Day Option: Monday-Friday 8:20 A.M - 11:45 A.M.
Full-Day Option: Monday-Friday 8:20 A.M. - 3:25 P.M.
Open to all children 3 years old by September 1st
Fun, theme-based curriculum.
Students learn problem-solving skills, build confidence, and develop positive relationships with peers.
Students are introduced to letters, numbers, counting, music, and writing using manipulatives and various teaching styles.
For more information, contact Paula Huff at 785-228-0490 or phuff@topekacollegiate.org.