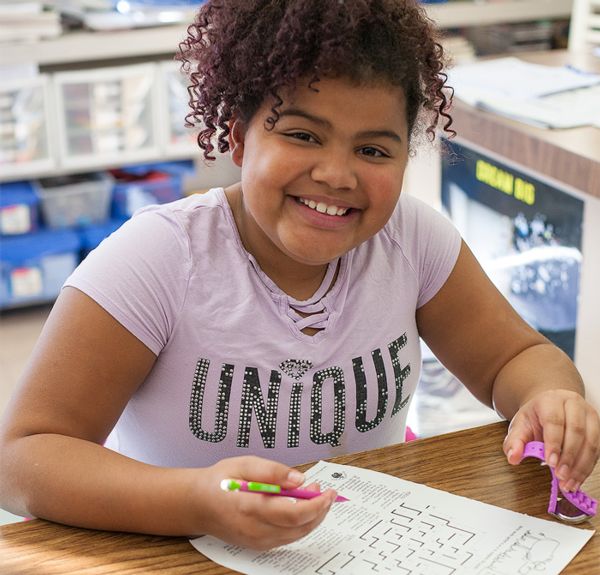 Click HERE for Online Student Inquiry Form
Click for Topeka Collegiate Application Form
Click HERE for Release of Records Form
Admissions Policy
Topeka Collegiate School admits students of any race, color, national and ethnic origin to all the rights, privileges, programs and activities generally accorded to students at the school. It does not discriminate on the basis of race, culture, religion, sexual orientation, or socioeconomic status in administration of its educational policies.
Application Process
The decision to accept applicants for enrollment is based on a combination of factors: age, school readiness, entrance screening, classroom visit, academic promise, past performance, teacher recommendations, parent child questionnaire and parent interview with Paula Huff, Director of Admissions. Children entering preschool must be four years of age by September 1st of the year in which they enroll. Test scores and records of past school performance are given more weight for applicants in grades two through eight.
Admission Procedure
Parents request information by phone, e-mail or in person. Parents interview with the Director of Admissions and tour the school. Parents return a completed application with a non-refundable application fee.
Prospective students visit the school. The length of this visit will vary depending on the age of the child. Preschool applicants either attend a play date with other applicants, meet one on one with a teacher for up to an hour, or schedule a half-day visit depending upon their age. Kindergarten applicants will visit for up to a half day. First grade through eighth grades will visit for up to a full day. During these visits, teachers will observe the applicant, who will be evaluated during the time spent here.
Once these steps are complete, the admissions committee will meet to consider the applicant for current openings. Families are notified of the school's admissions decision by email or phone.
Topeka Collegiate maintains a rolling admissions schedule. Students will be admitted as long as there is an opening in the appropriate grade. If there are no openings, applicants will enter a waiting pool and will be notified if an opening occurs.