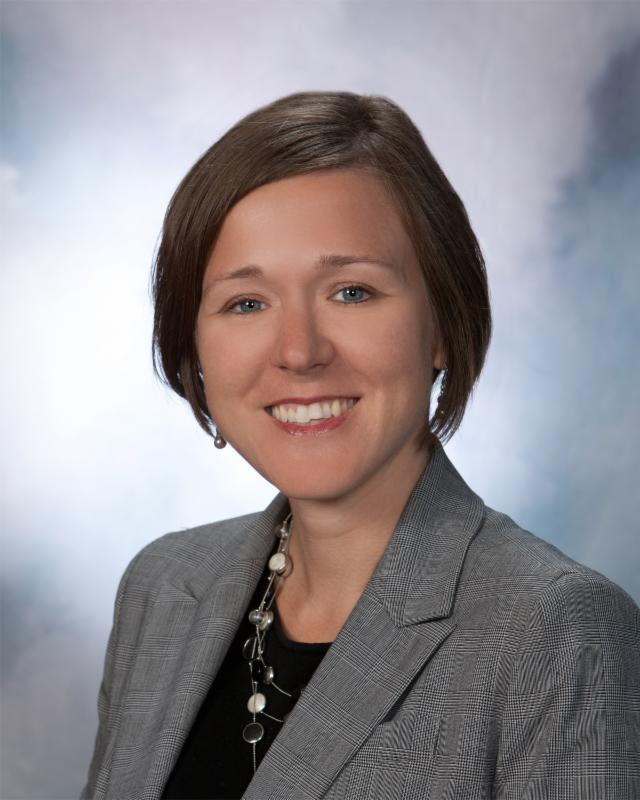 Board of Trustees--President
Brandi Wells
Brandi is a lifelong Topekan. She graduated from Washburn University with a finance and management degree. She served in various analyst and project management roles for Security Benefit and Federal Home Loan Bank, and is currently working in IT at Westar.
Brandi has been a TCS parent since the fall of 2008. She and her husband Rich now have all three of their children at Topeka Collegiate (Trinity 8th, Ainsley 4th, Cooper 1st).
Brandi served as Auction Co-Chair for three years and continues to serve on the Auction Steering Committee. She has also served on the Marketing and Development Committee for the past four years.