Get In Contact with Mrs. Bremer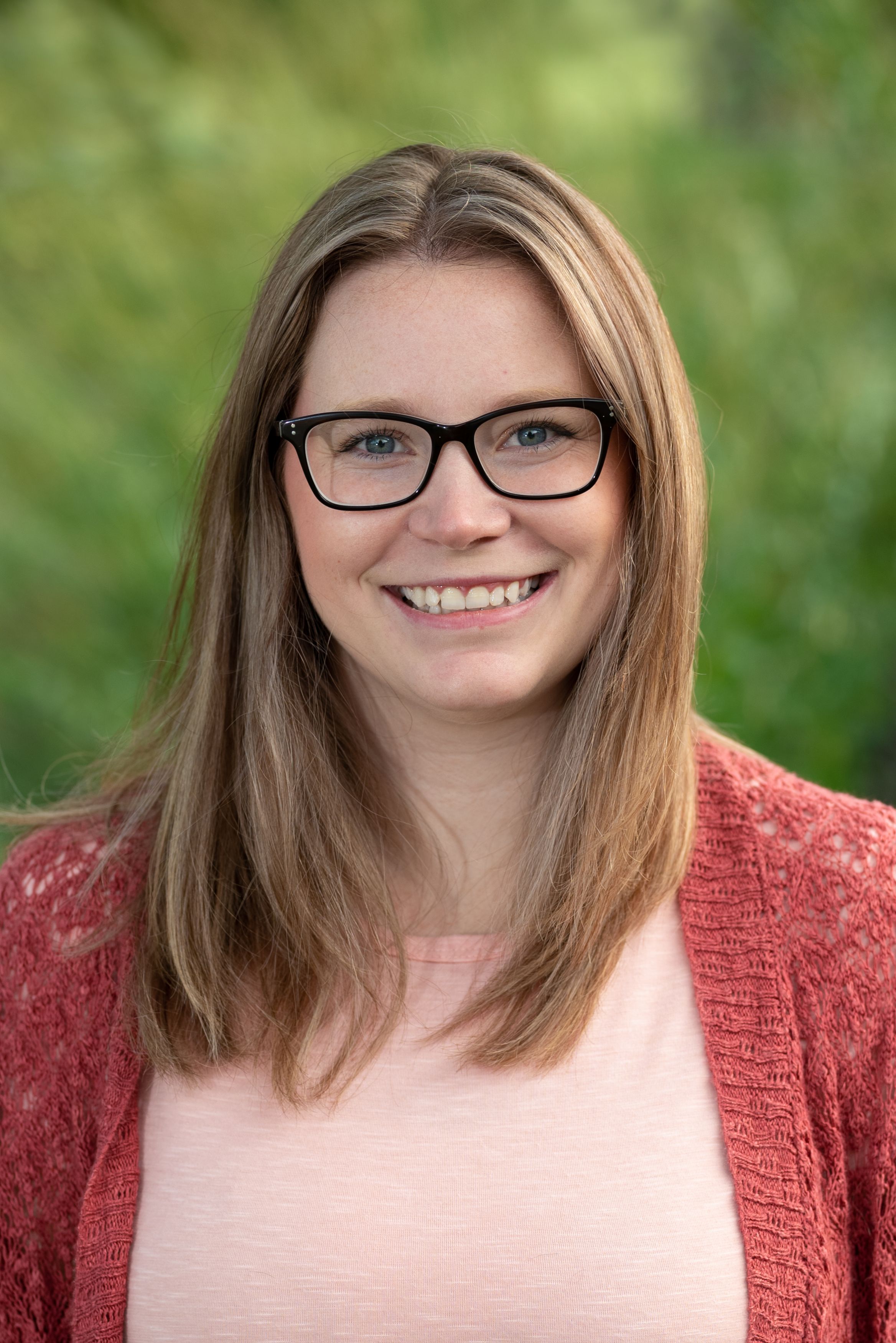 Office Hours:
Monday 8:30 AM- 1:00 PM
Friday 10:30 AM- 3:30 PM
The quickest way to get a hold of me would be through email. You can also call. If I do not answer, please leave a voicemail. If you leave a voicemail on my cellphone, please be as generic as possible for confidentiality reasons.
785-228-0490 ext. 2110
620-767-3085 (cell)
Office is located in RM 119 (between Mrs. Berryman and Mrs. Rippel's classroom)