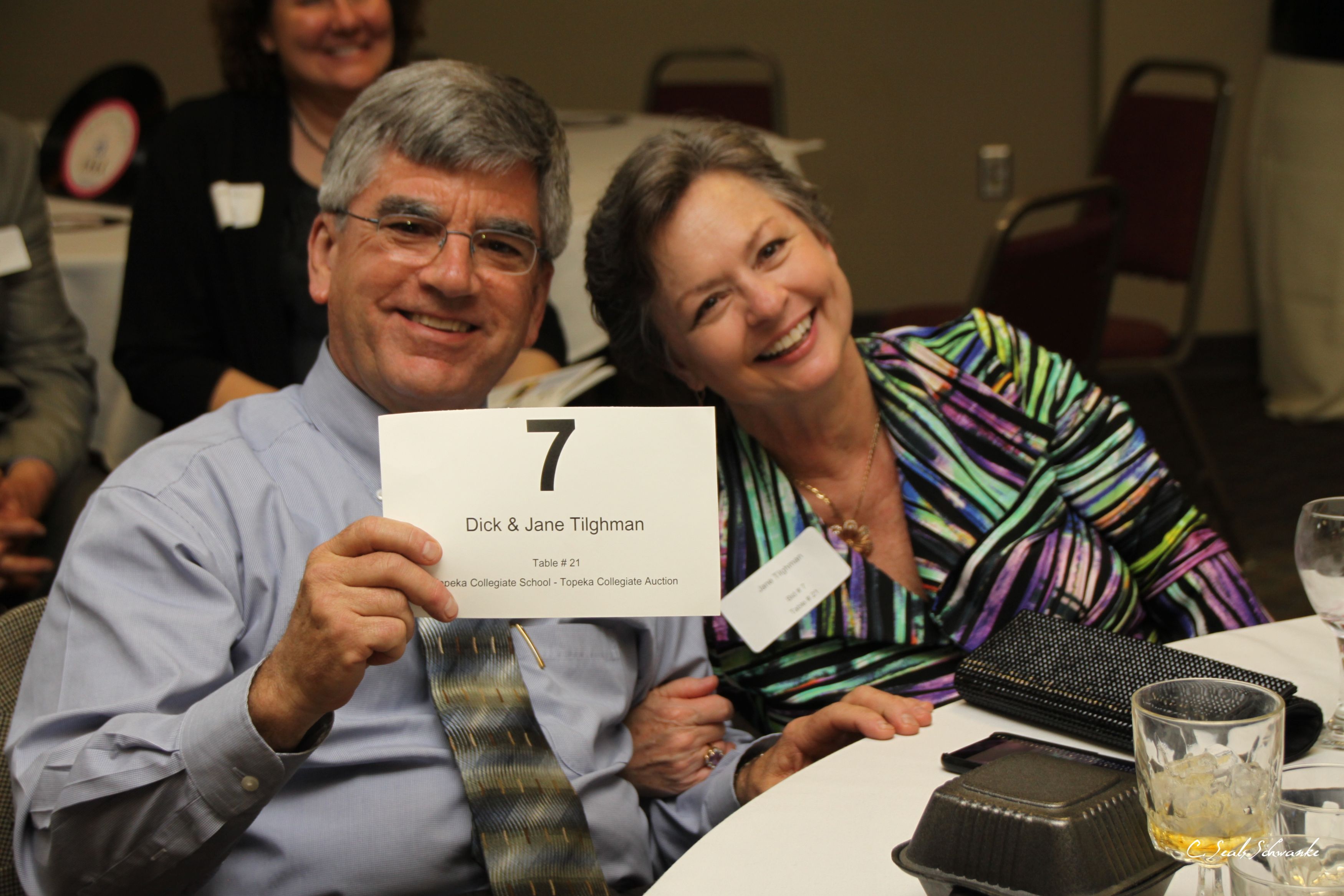 Topeka Collegiate was begun by a half dozen visionary founders with a common dream - to create an extraordinary educational alternative for Topeka's children. But our founders gave us more than a great idea. They donated the funds to help turn their idea into reality.
Topeka Collegiate has built on the tradition of that generosity. Our gym, kitchen and commons are the result of voluntary financial support. Every year we ask for gifts to help support programs like financial aid for deserving students, technological improvements, faculty education, and teacher salaries. Every year, Topeka Collegiate families respond generously.
Philanthropy is based on individual voluntary action for the common good. The greatest gift we can give our children is to surround them with the teachers, peers and resources that will nurture their potential. Your gifts make that possible.
---
Topeka Collegiate
today
We are excited to have everyone back on campus this week! Here is the menu for Thursday and Friday!
---
Topeka Collegiate
1 day ago
Today's #SaturdayShare is an alumni highlight! Laura Nicolae '12 has been named a 2022 Paul & Daisy Soros Fellow! The Paul & Daisy Soros Fellowships for New Americans supports outstanding immigrants and children of immigrants who are pursuing a graduate education in the United States. Laura was one of 30 recipients selected from an applicant field of more than 1,800. Please read more about Laura and this amazing fellowship award at
https://www.pdsoros.org/meet-the-fellows/laura-nicolae.
Congratulations, Laura! Once an Eagle, Always an Eagle! We are looking foward to seeing you at the Decades Dinner during our 40th Anniversary Celebration Weekend! Learn more about the dinner here:
https://www.topekacollegiate.org/campus-life/40th-anniversary.cfm
#40YearsOfExcellence #LimitlessLearningPotential #TopekaCollegiate
---
Topeka Collegiate
2 days ago
With highschool around the corner, we wanted to celebrate each of our 2022 Eighth Grade graduates. Today, we celebrate Isabelle! "Sea Camp was my favorite memory at Topeka Collegiate. It was a great experience that I will never forget. I learned a lot about Marine Biology and what it was like to live in a tropical climate. It was a once in a lifetime opportunity and I would love to go back to Hawaii again!" --Isabelle Wishing you lots of success at Topeka West, Isabelle! Hope to see you soon!
---