Creativity
Parents Web
Welcome to Topeka Collegiate
Topeka Collegiate School meets individual learning needs through a climate that fosters a student-centered experience.
Topeka Collegiate School cultivates the next generation of leaders through character development, a commitment to equity and justice, social engagement and global citizenry.
Topeka Collegiate School honors learning, excellence and academic achievement.
Topeka Collegiate students learn from the rich outside experiences that enhance their classroom learning.
Our graduates are known for their broad and varied interests, deep knowledge base and versatile skill sets. Our students develop competencies not just for their next educational step, but for a life-long love for learning.
Gallery
Congratulations 8th grade students! Select "more" to view more photos.
More >
8th Grade Tribute: Last assembly of the year!
More >
News & Events
Summer Adventures Catalog is online
Shruti Challa '01 Speaks at the 8th Grade Graduation Ceremony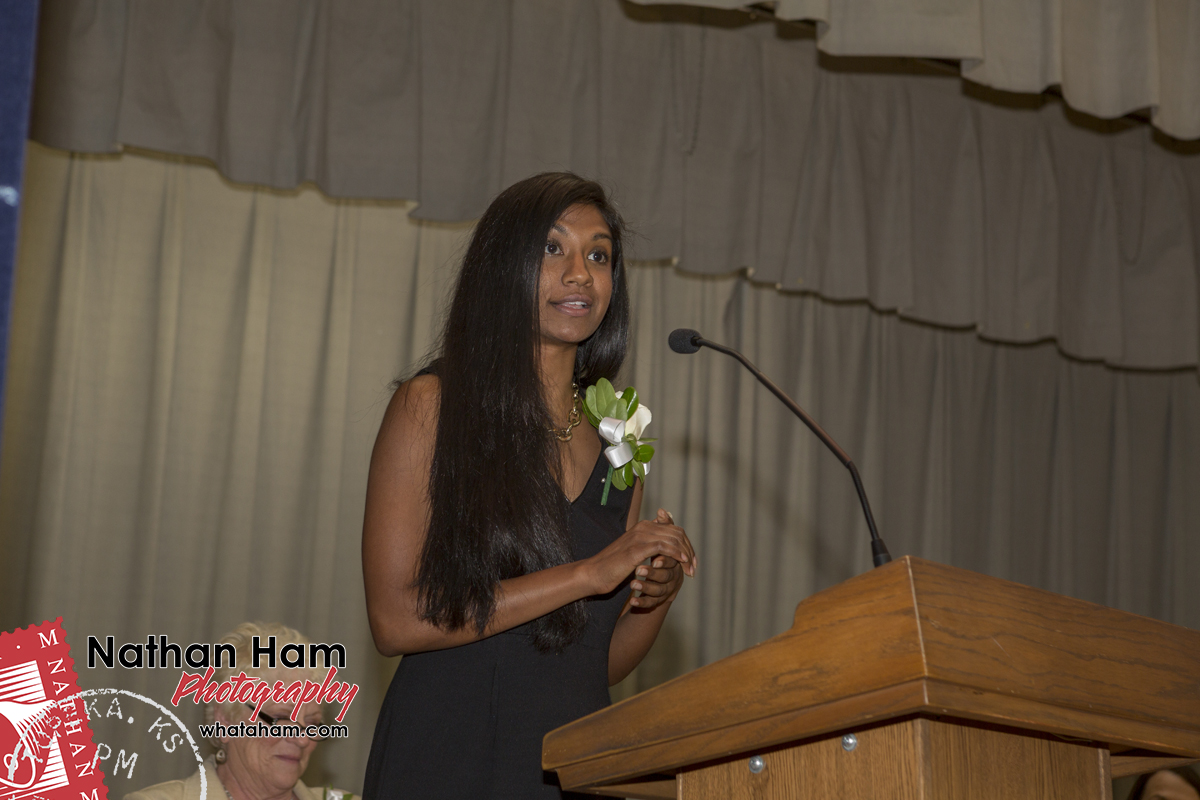 To listen to the presentation, click HERE. To see a transcript of her speech, click HERE.
New Scholarship Opportunities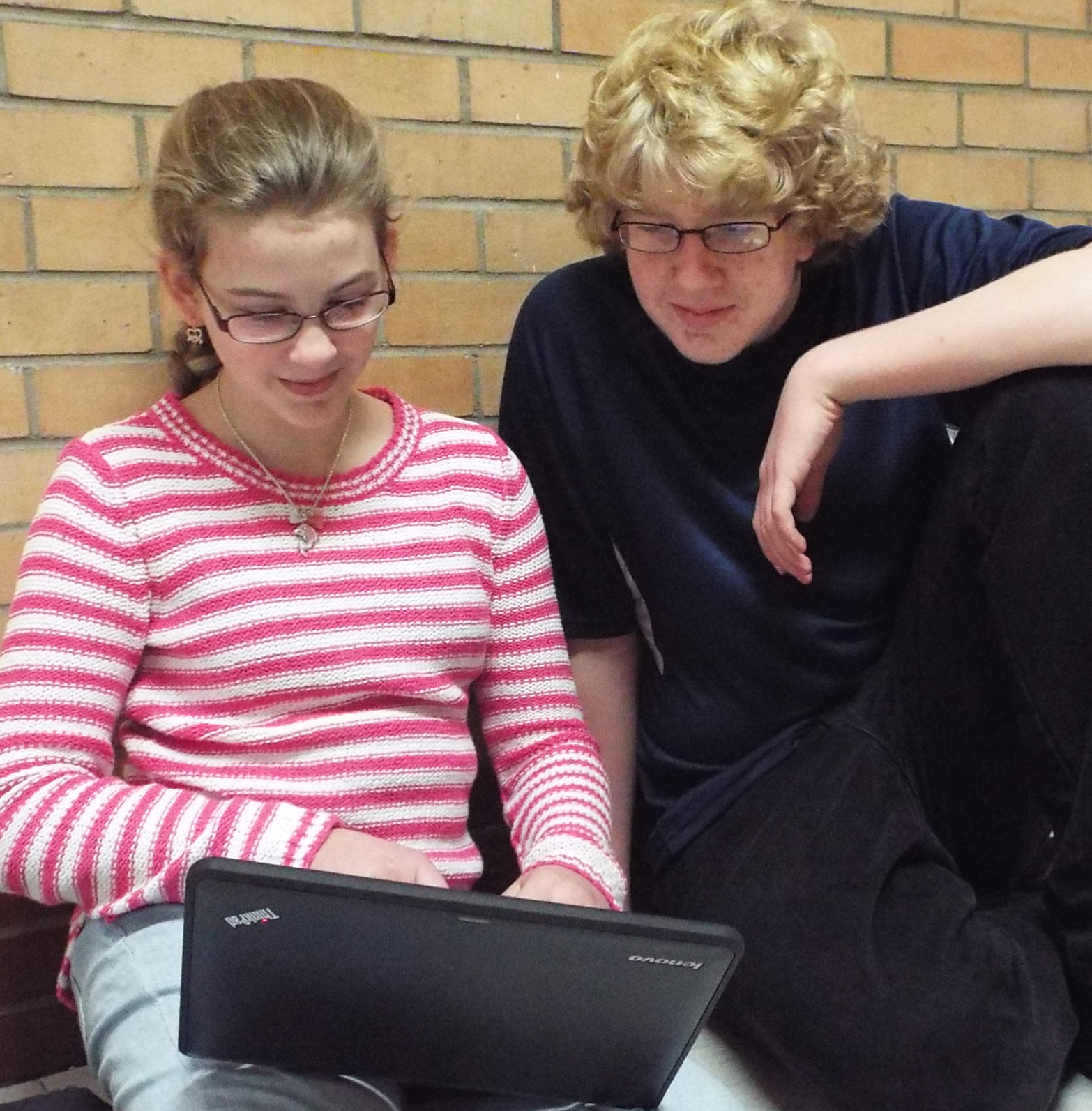 For the first time we are offering
merit-based scholarships
for new Middle School students.
More >>