Creativity
Parents Web
Welcome to Topeka Collegiate
Topeka Collegiate School meets individual learning needs through a climate that fosters a student-centered experience.
Topeka Collegiate School cultivates the next generation of leaders through character development, a commitment to equity and justice, social engagement and global citizenry.
Topeka Collegiate School honors learning, excellence and academic achievement.
Topeka Collegiate students learn from the rich outside experiences that enhance their classroom learning.
Our graduates are known for their broad and varied interests, deep knowledge base and versatile skill sets. Our students develop competencies not just for their next educational step, but for a life-long love for learning.
Gallery
TCS Alum, Adam Cole '13 enjoys the winning auction item "Harley Ride at KSU with Mr. Mac". What a thrill! Watch a brief clip of the ride taken from Adam's point of view.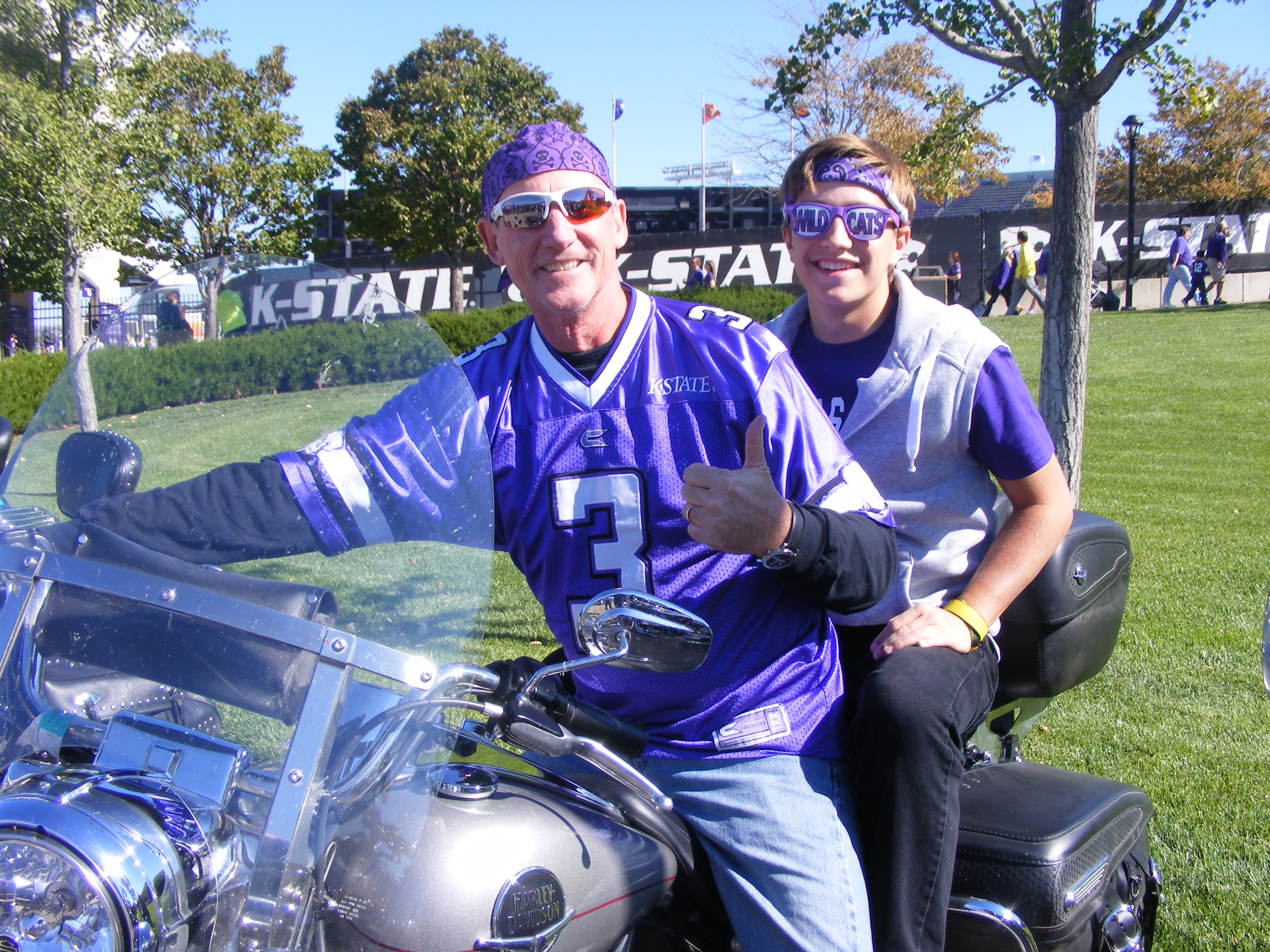 More >
More >
News & Events
Eagles take the Trophy!
Congratulations to the 2013 Parochial League Soccer Champions! More >>
Race for the Fund
Watch Ryan and Nell's story about Topeka Collegiate School. Please support our "Race for the Fund" - this year's Annual Fund. 100% of faculty, trustees and school families are committed again this year. Every one - every year! More >>