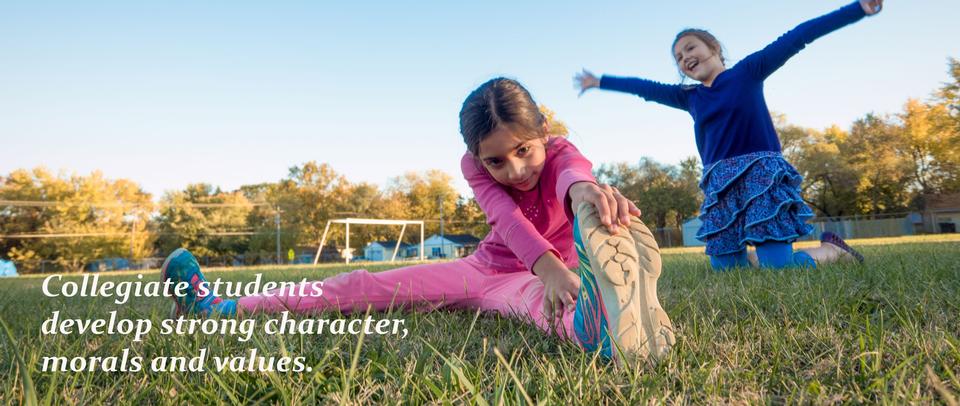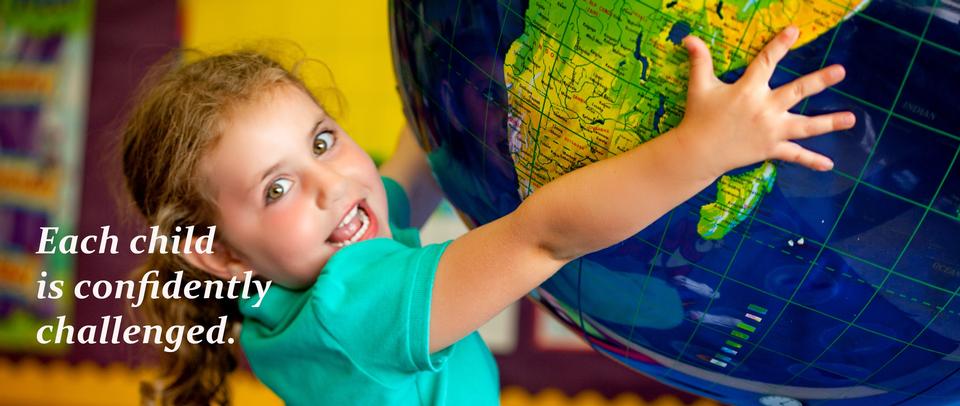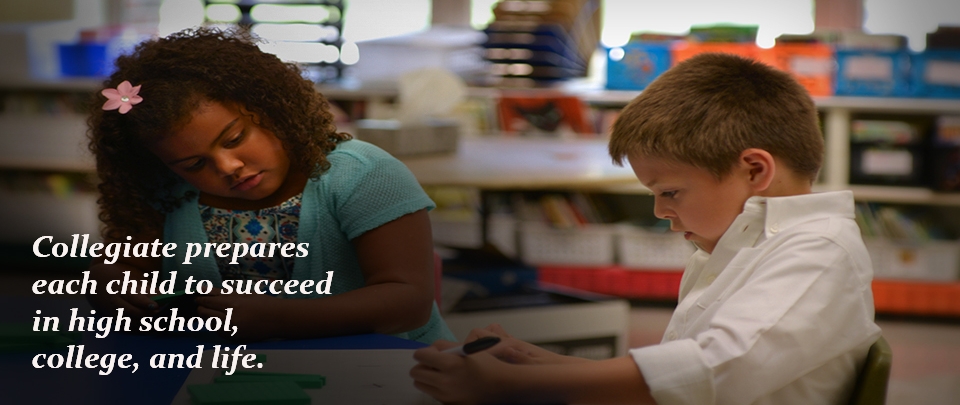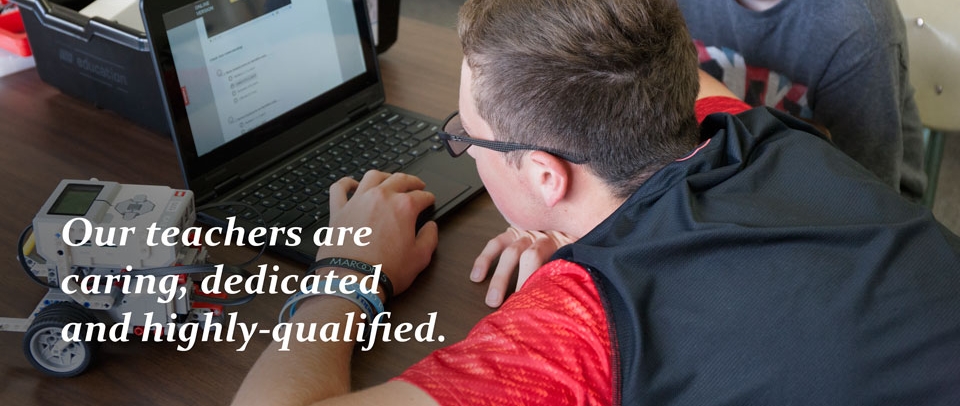 Parents Web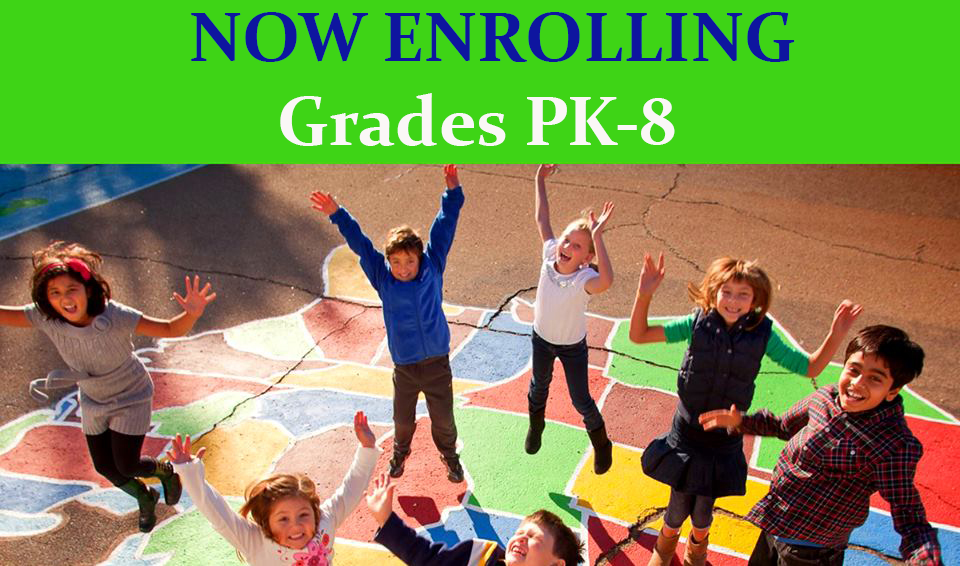 Contact Paula Huff at phuff@topekacollegiate.org or 785-228-0490. Topeka Collegiate serves students from Preschool (ages 3-5) through 8th grade. Learn more about our Admissions process.
"If you want your child to be greater than yourself, this is the school." - Monique Pittman-Lui, Topeka Collegiate Past Parent. Watch our latest video.
Join us on Saturday, February 25 for Discovery Day Round Up to learn all about our Pre-K and Kindergarten programs. Click HERE to learn more.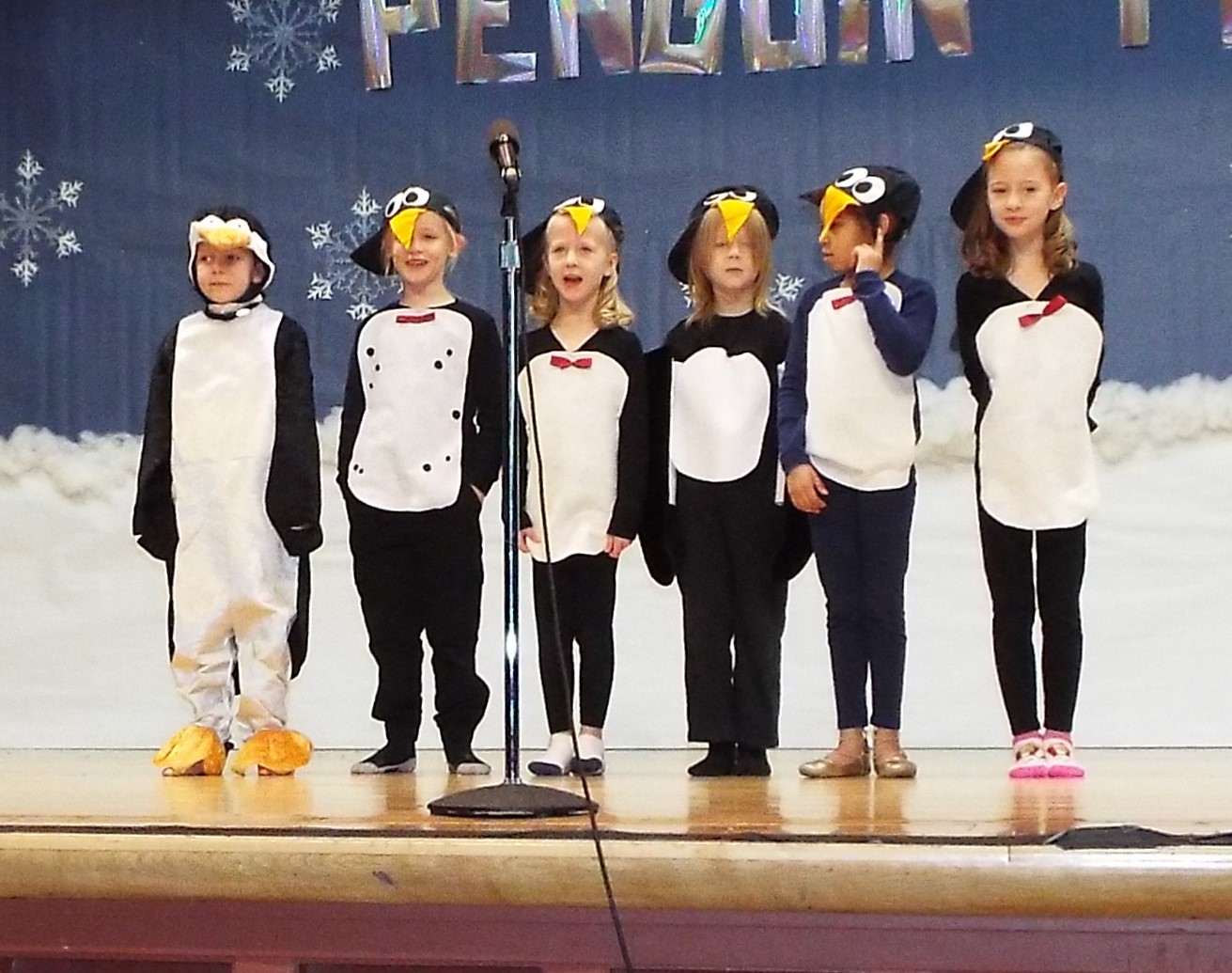 First graders entertained the crowd with their educational class assembly about different types of penguins. Click HERE to view photo gallery.
News & Events
Dr. Lyn Rantz, Head of School

Lyn Rantz, Ed.D. our incoming Head of School, began full-time on July 1, 2016. Learn more about Dr. Rantz.
Mark Your Calendar!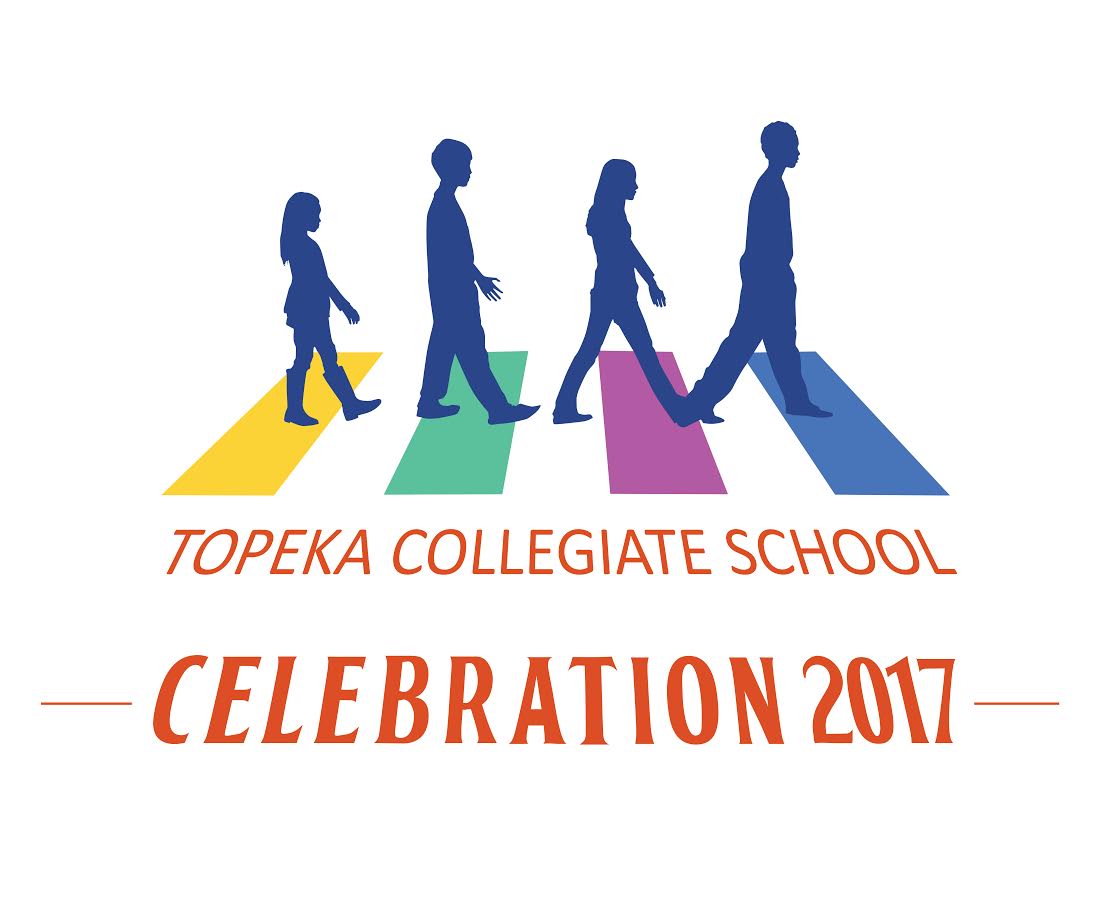 You're invited! Imagine: A Topeka Collegiate Celebration honoring TCS math teacher Phyllis Hoyt Saturday, April 8, 5:30 p.m.
Volunteer