Creativity
Parents Web
Welcome to Topeka Collegiate
Topeka Collegiate School meets individual learning needs through a climate that fosters a student-centered experience.
Topeka Collegiate School cultivates the next generation of leaders through character development, a commitment to equity and justice, social engagement and global citizenry.
Topeka Collegiate School honors learning, excellence and academic achievement.
Topeka Collegiate students learn from the rich outside experiences that enhance their classroom learning.
Our graduates are known for their broad and varied interests, deep knowledge base and versatile skill sets. Our students develop competencies not just for their next educational step, but for a life-long love for learning.
Gallery
Music Man Jr. -- A huge success! Congratulations on a great performance!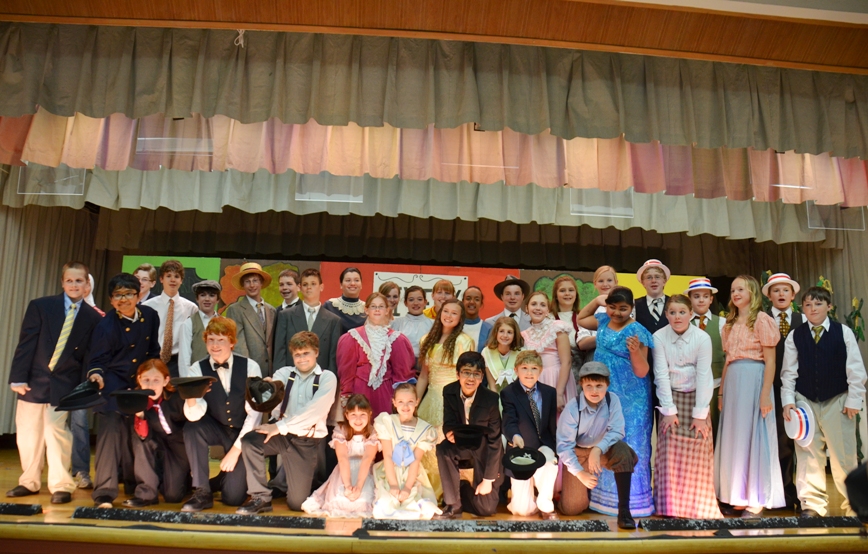 Read More >
Earth Day Night features Rainforest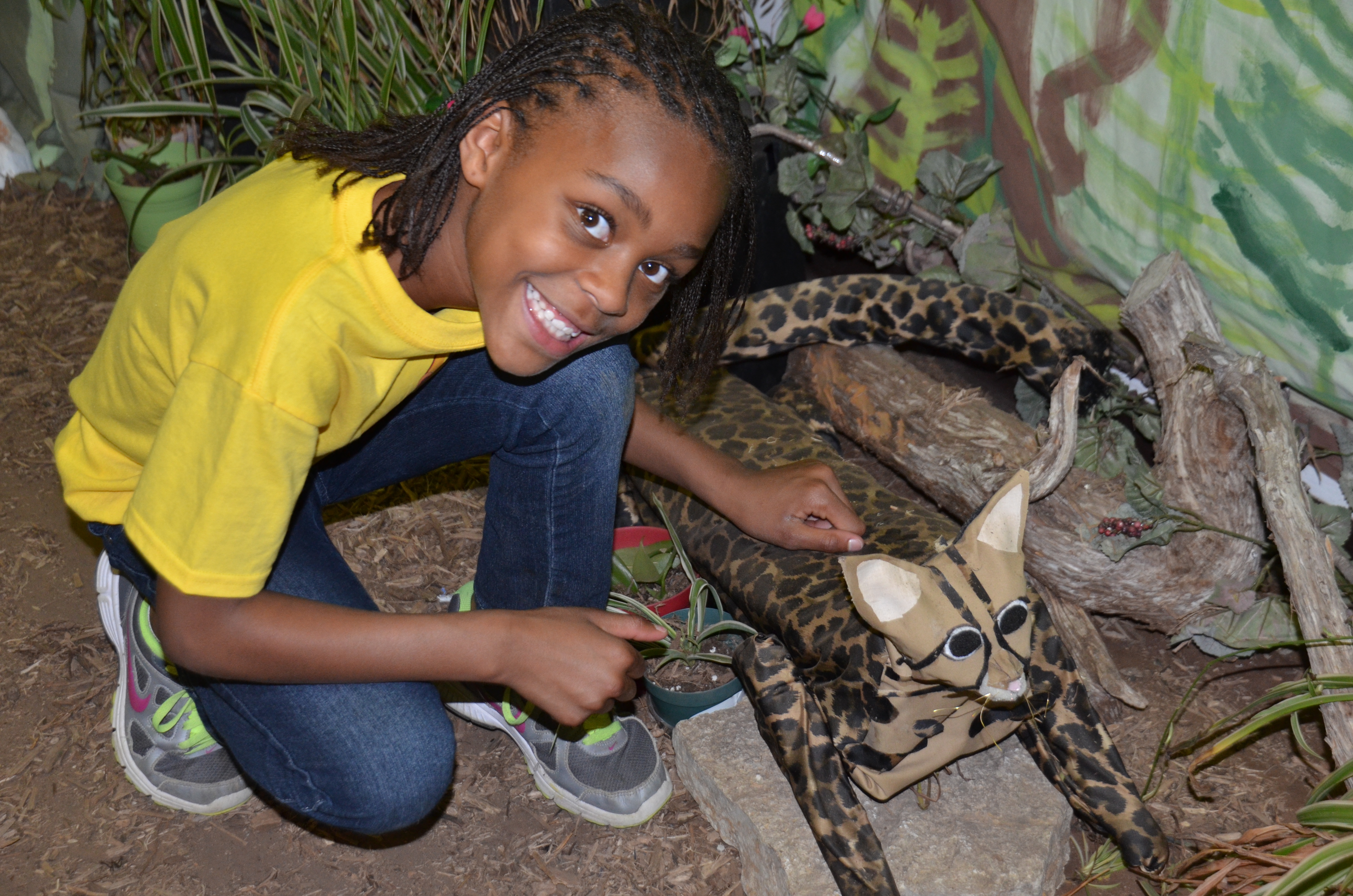 Read More >
News & Events
State History Day Results
Three projects advance to National History Day! Two others are state alternates. See Results
Congratulations to the TCS Math Students!
Math students in every grade of the TCS SumDay team should be proud of the TCS results this Saturday. More >>
State Science & Engineering Fair
Congratulations to our two medalists!