Creativity
Parents Web
Welcome to Topeka Collegiate
Topeka Collegiate School meets individual learning needs through a climate that fosters a student-centered experience.
Topeka Collegiate School cultivates the next generation of leaders through character development, a commitment to equity and justice, social engagement and global citizenry.
Topeka Collegiate School honors learning, excellence and academic achievement.
Topeka Collegiate students learn from the rich outside experiences that enhance their classroom learning.
Our graduates are known for their broad and varied interests, deep knowledge base and versatile skill sets. Our students develop competencies not just for their next educational step, but for a life-long love for learning.
Gallery
Welcome back TCS students!

8th Grade enjoys Field Trip
The 8th grade students spent the first two days of school on a field trip. They visited two area lakes (Wilson and Kanopolis) where they looked for fossils. They spent the night at one lake and roughed it eating a spagetti meal prepared by one of the chaperones and sleeping in cabins and tents. They also visited the Sternberg Museum in Hays, KS, where many dinosaur relics are on display. Kids and chaperones alike enjoyed the trip.
More >
News & Events
Volunteer Spot Sign Up

Back to School Night
Tuesday, August 26th from 6:00 - 7:30

Don't miss this informative meeting regarding "what to expect" for the coming year in your child's grade. Teachers will reveal class plans, talk about special field trips or activities for the grade and you will be able to ask questions. Lower school parents will report to the home room and Middle school parents can pick up a rotation schedule at the door or by clicking this link. This is a parent only event. No child care is provided.
New Chromebooks to be introduced to Middle School!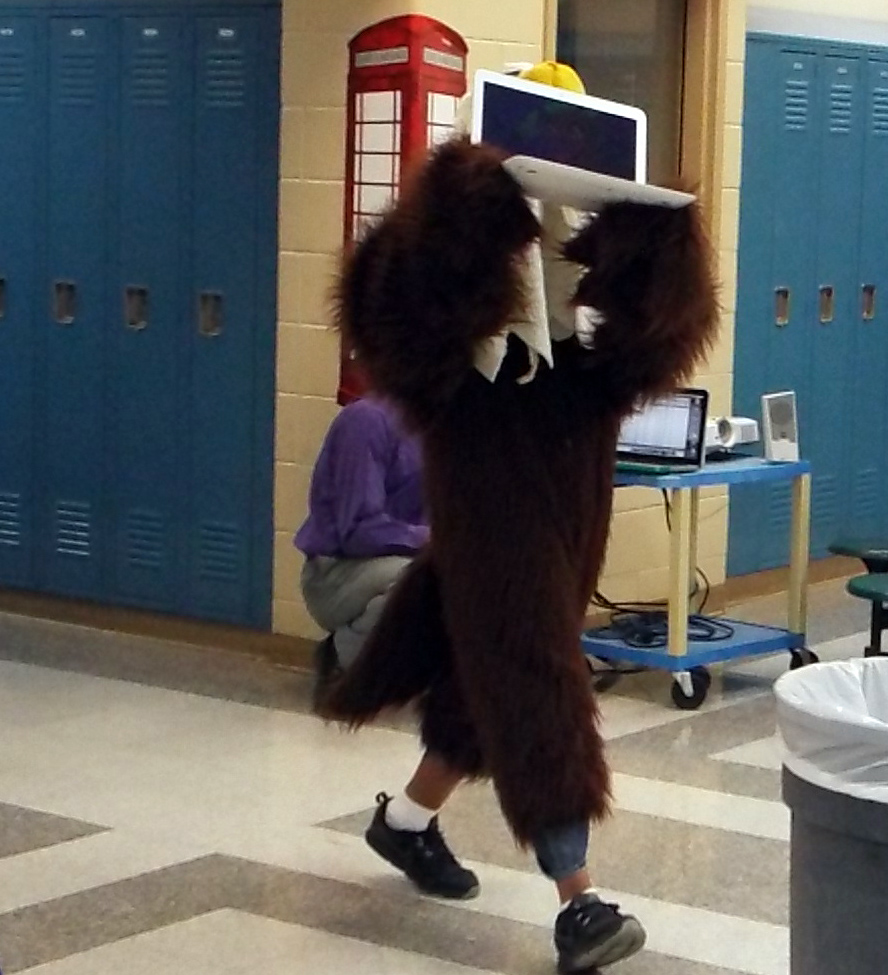 In the next few weeks, Middle School students at TCS will each receive a new Chromebook. Students will be encouraged to take them home to work on and save homework assignments, do research and class projects. Congratulations students!