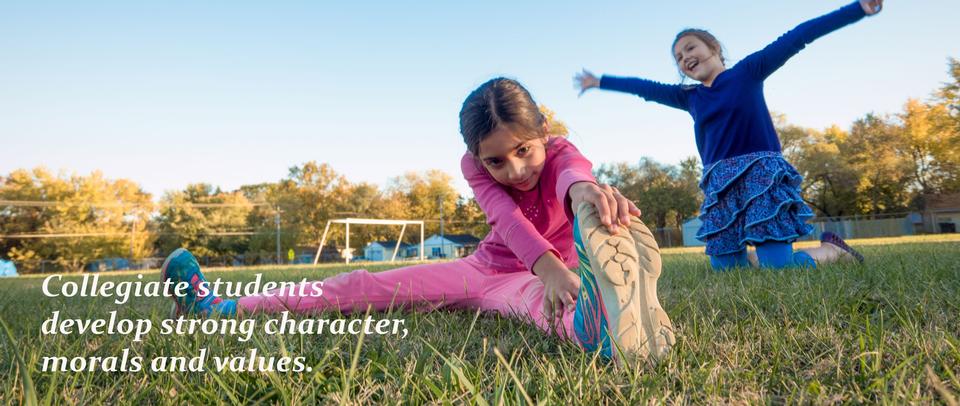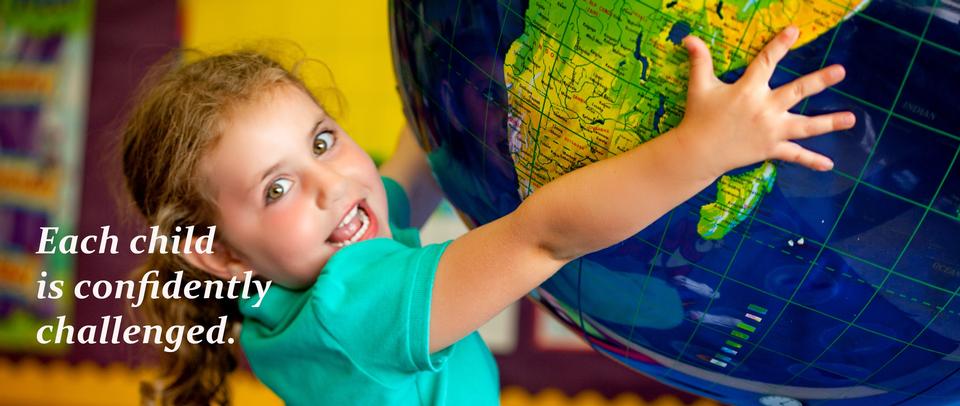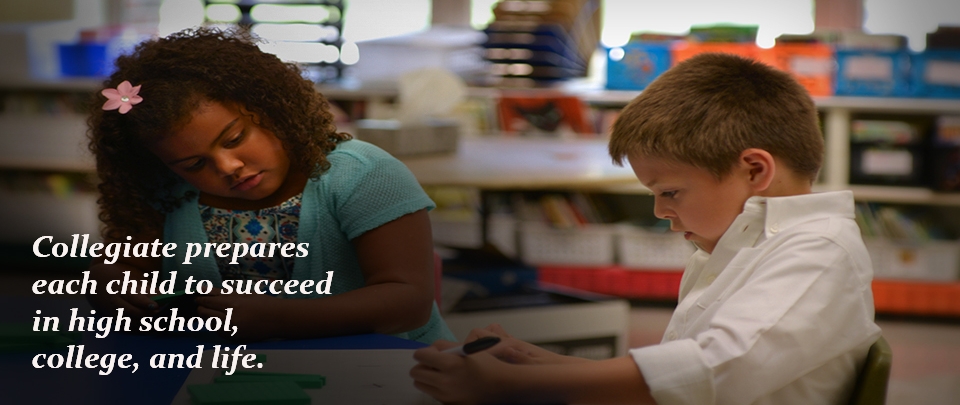 Parents Web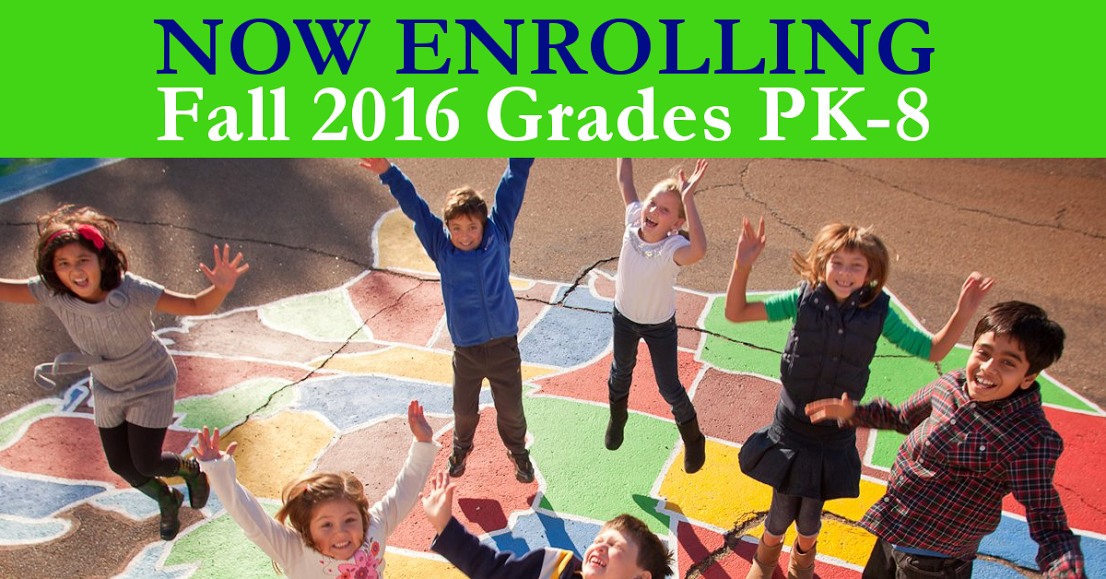 Reserve your child's spot for Fall 2016! Contact Paula Huff at phuff@topekacollegiate.org or 785-228-0490. Topeka Collegiate serves students from Preschool (ages 3-5) through 8th grade. Learn more about our Admissions process.
"If you want your child to be greater than yourself, this is the school." - Monique Pittman-Lui, Topeka Collegiate Past Parent. Watch our latest video.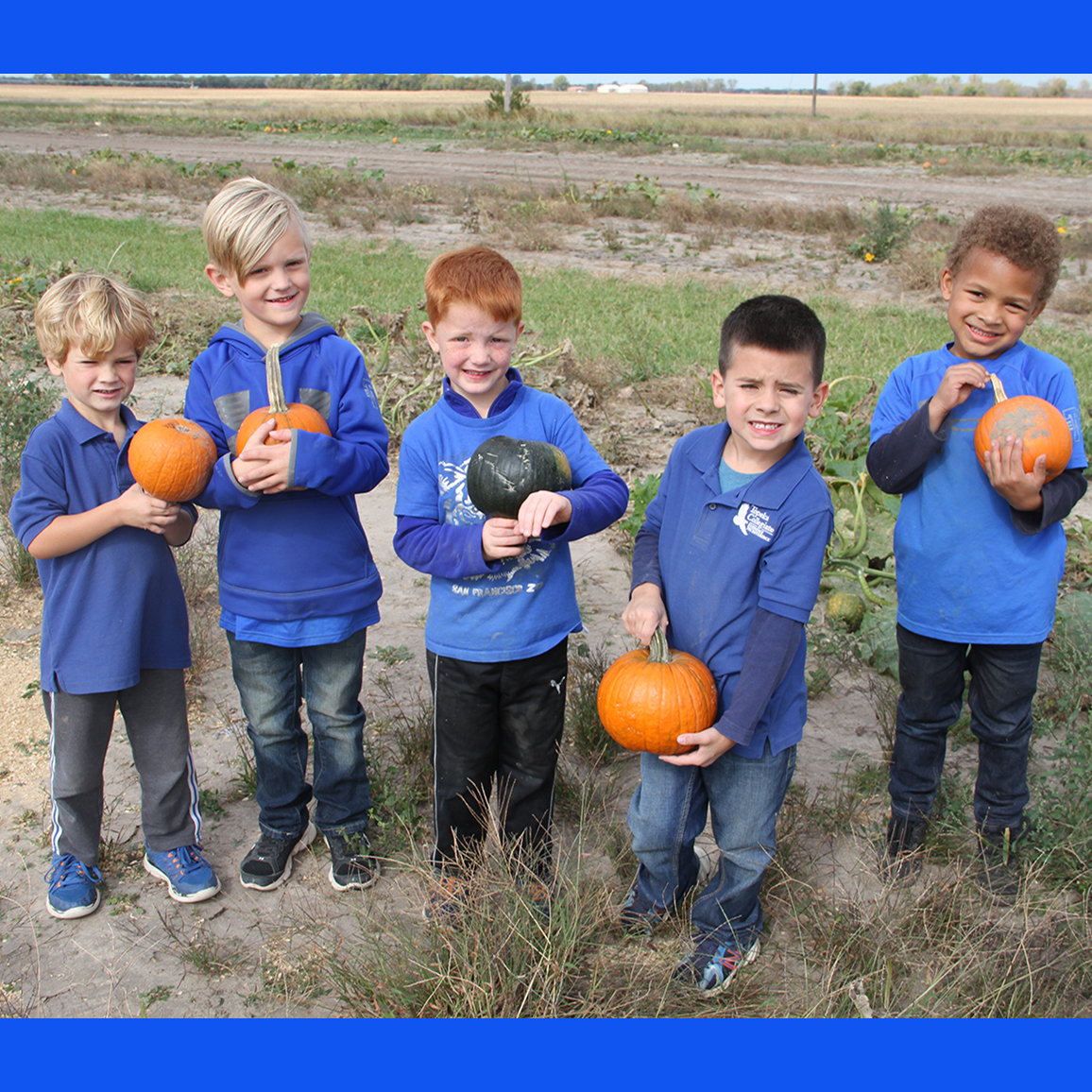 Kindergarten students visited the pumpkin patch this week to pick their own pumpkins, take a hay rack ride, and play on the giant slide. Fall fun was had by all!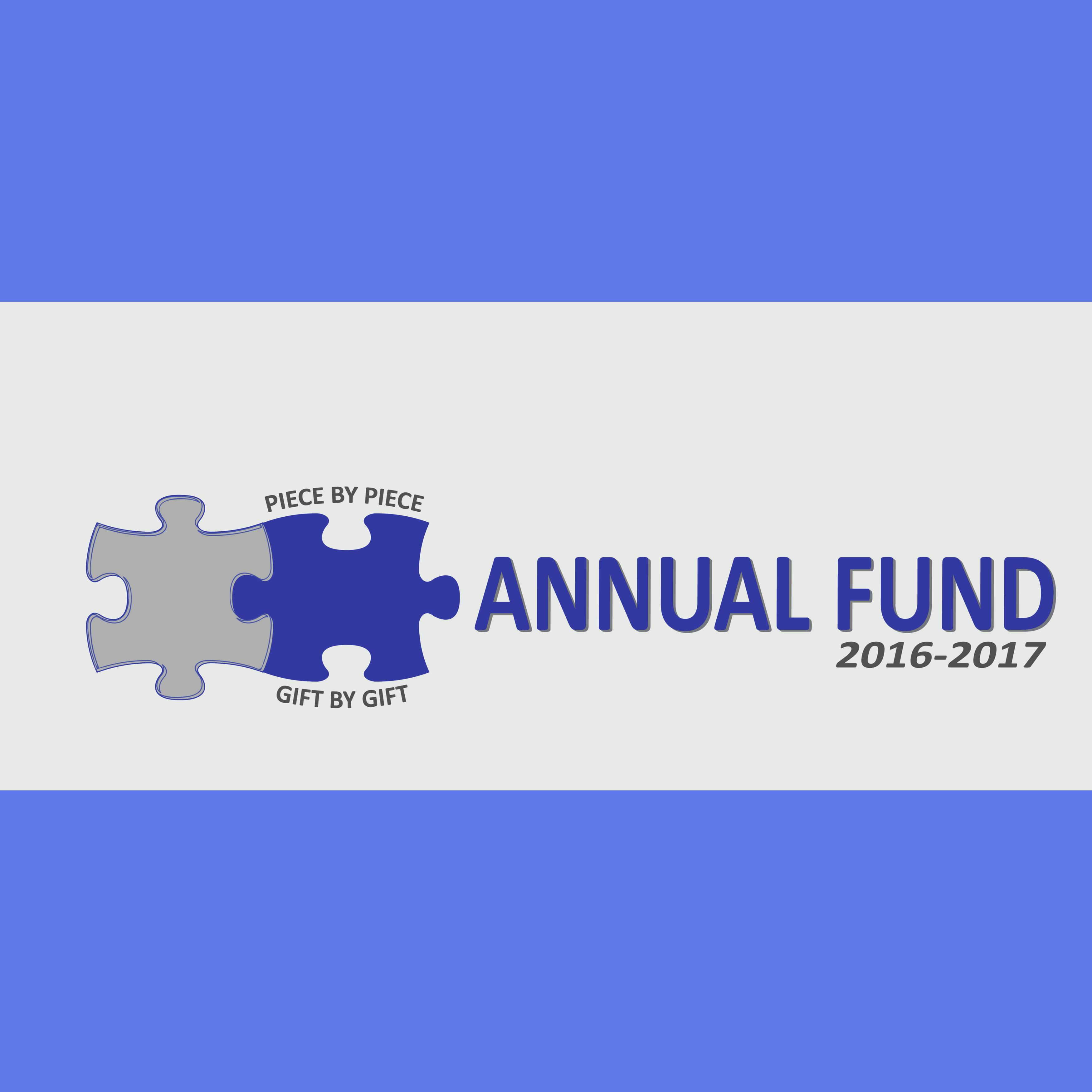 Our Annual Fund campaign helps bridge the gap between tuition and the actual cost to educate our students. Piece by piece, gift by gift, we can work together to ensure the Annual Fund puzzle comes together. Donate to Annual Fund.
News & Events
Welcome Dr. Rantz!

Lyn Rantz, Ed.D. our incoming Head of School, began full-time on July 1, 2016. Learn more about Dr. Rantz.
SeaCamp 2016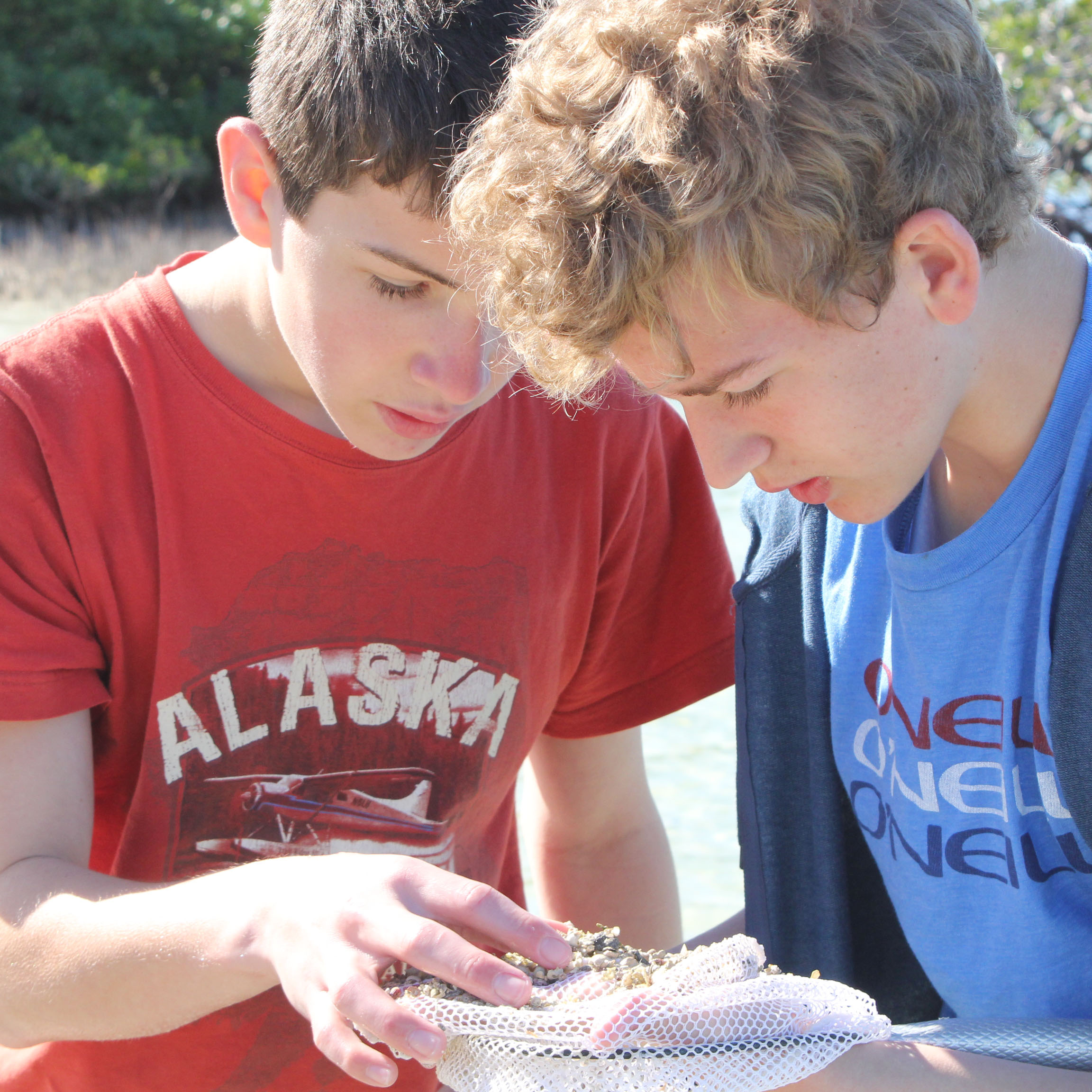 Our annual 8th grade Seacamp trip facilitates team-building and leadership skills, and creates memories that last a lifetime.
Volunteer