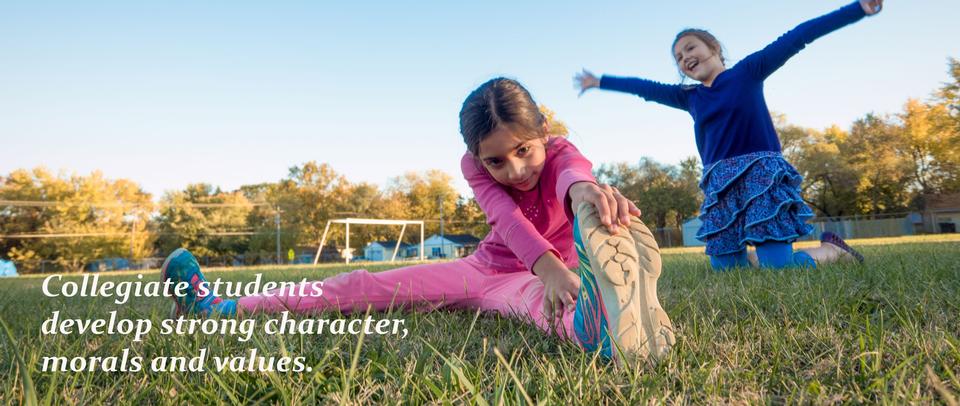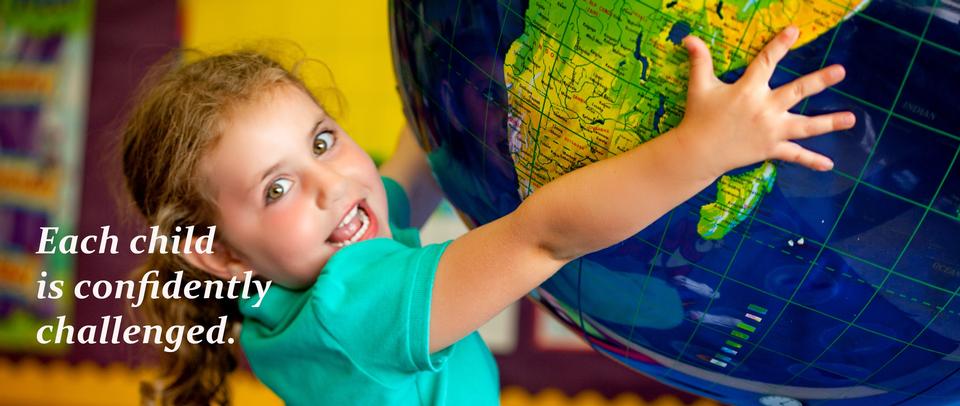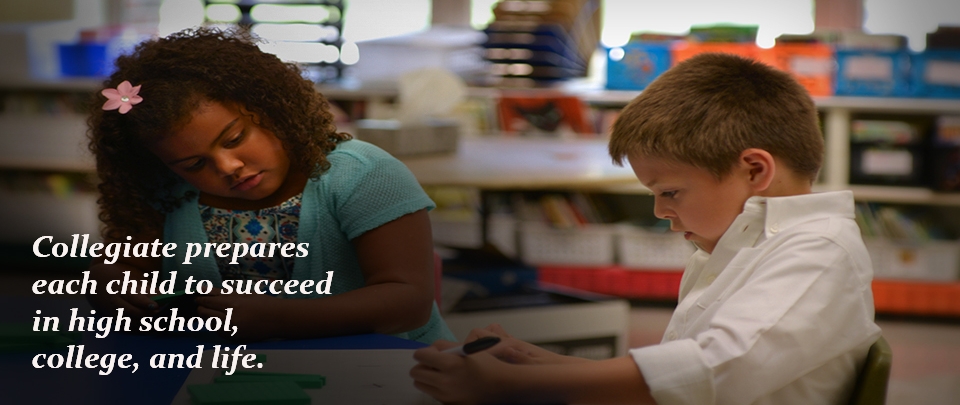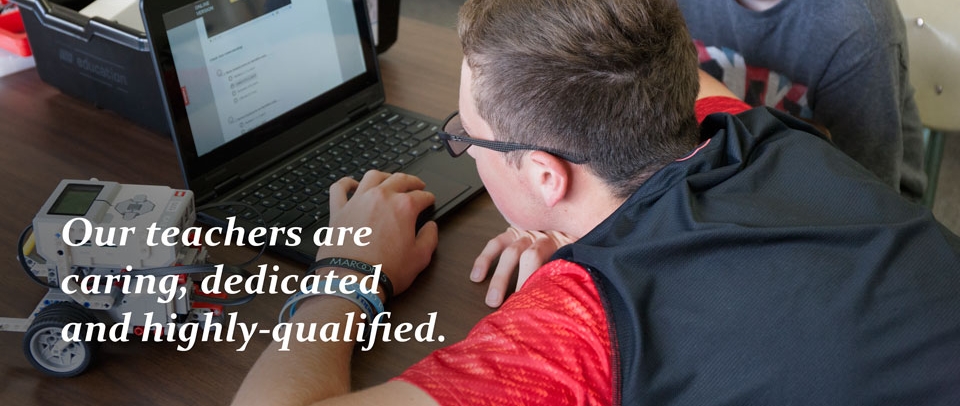 Parents Web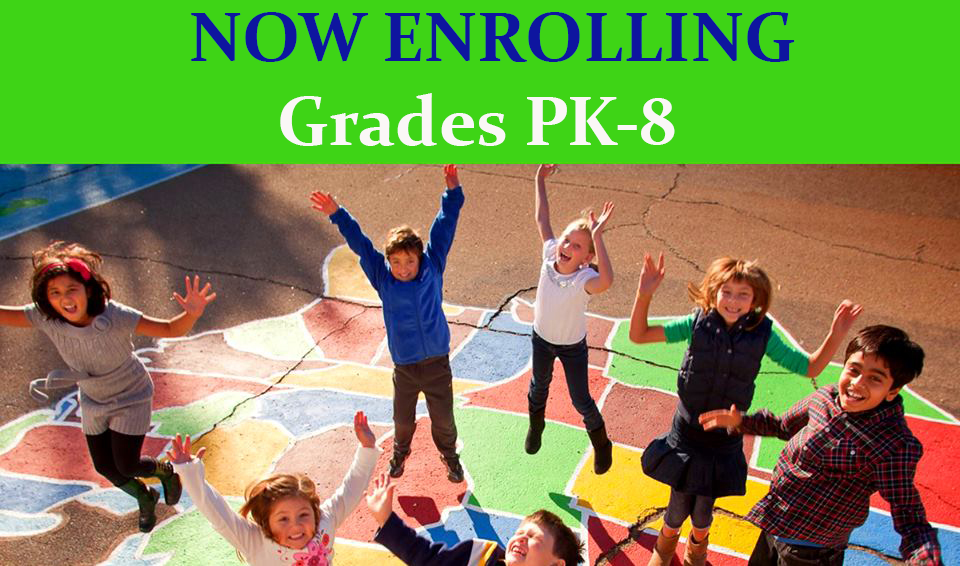 Contact Paula Huff at phuff@topekacollegiate.org or 785-228-0490. Topeka Collegiate serves students from preschool (ages 3-5) through 8th grade. Learn more about our Admissions process.
"If you want your child to be greater than yourself, this is the school." - Monique Pittman-Lui, Topeka Collegiate Past Parent. Watch our latest video.
Now enrolling for summer camps! Classes for students from any school, entering grades 1-8. Register today! 2017 Summer Adventures.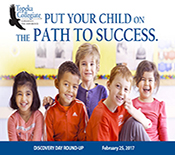 Call to reserve your spot for the 2017-2018 academic year in our preschool and kindergarten programs.
News & Events
Dr. Lyn D. Rantz, Head of School
Dr. Rantz began as our new Head of School in July 2016.

Wax Museum 2017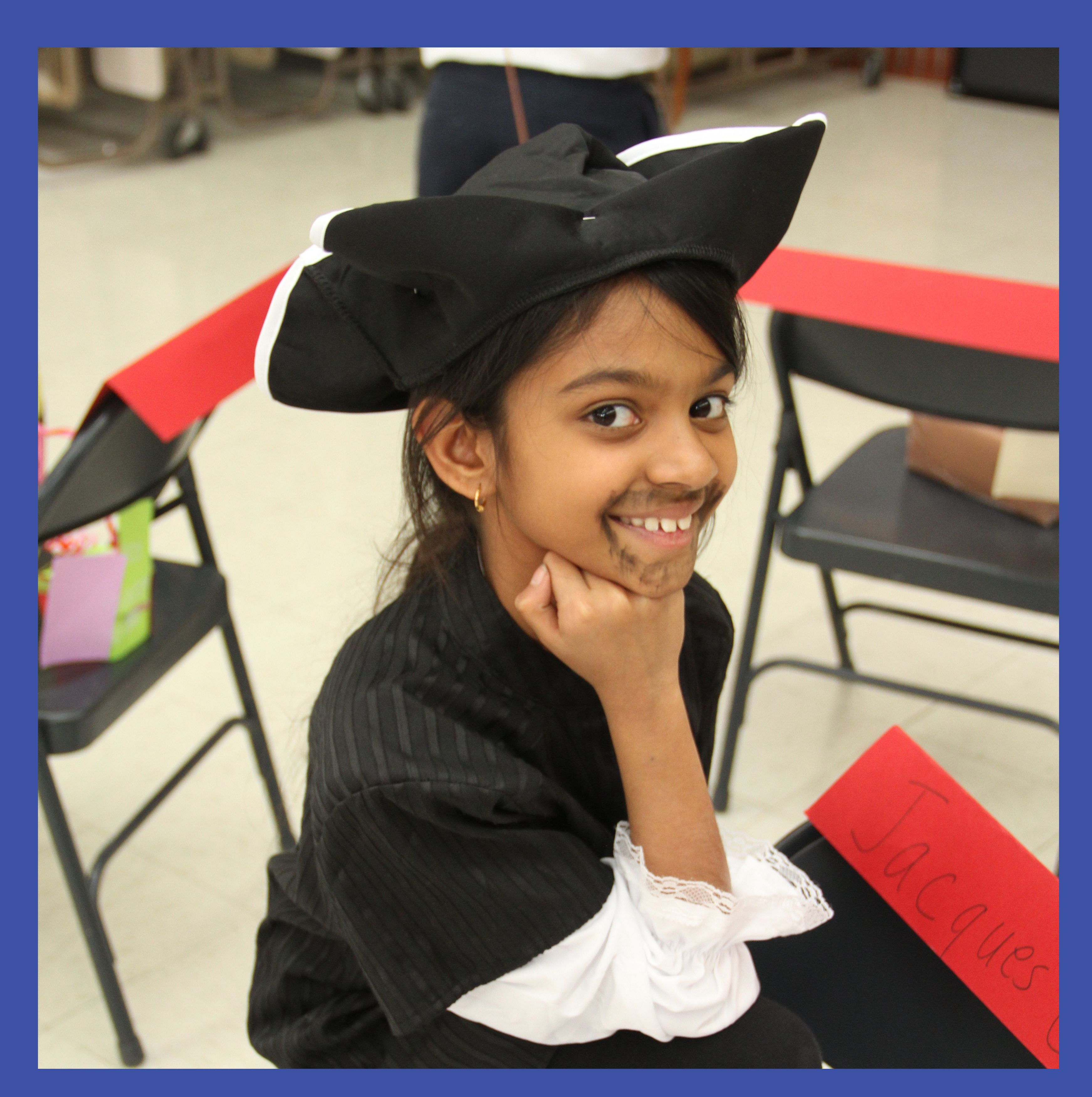 4th graders created a wax museum to show what they discovered during their unit on the Age of Exploration. View photos HERE.
Volunteer