Creativity
Parents Web
Welcome to Topeka Collegiate
Topeka Collegiate School meets individual learning needs through a climate that fosters a student-centered experience.
Topeka Collegiate School cultivates the next generation of leaders through character development, a commitment to equity and justice, social engagement and global citizenry.
Topeka Collegiate School honors learning, excellence and academic achievement.
Topeka Collegiate students learn from the rich outside experiences that enhance their classroom learning.
Our graduates are known for their broad and varied interests, deep knowledge base and versatile skill sets. Our students develop competencies not just for their next educational step, but for a life-long love for learning.
Gallery
This was the first stage performance ever for several of our youngest students and they proved to be talented, animated and brave! Great job Pre-K!
More >
Happy Valentine's Day from the 3rd grade class!
More >
News & Events
After School Adventures Catalog is now online
TCS Announces Chromebook Laptops for MS in the fall!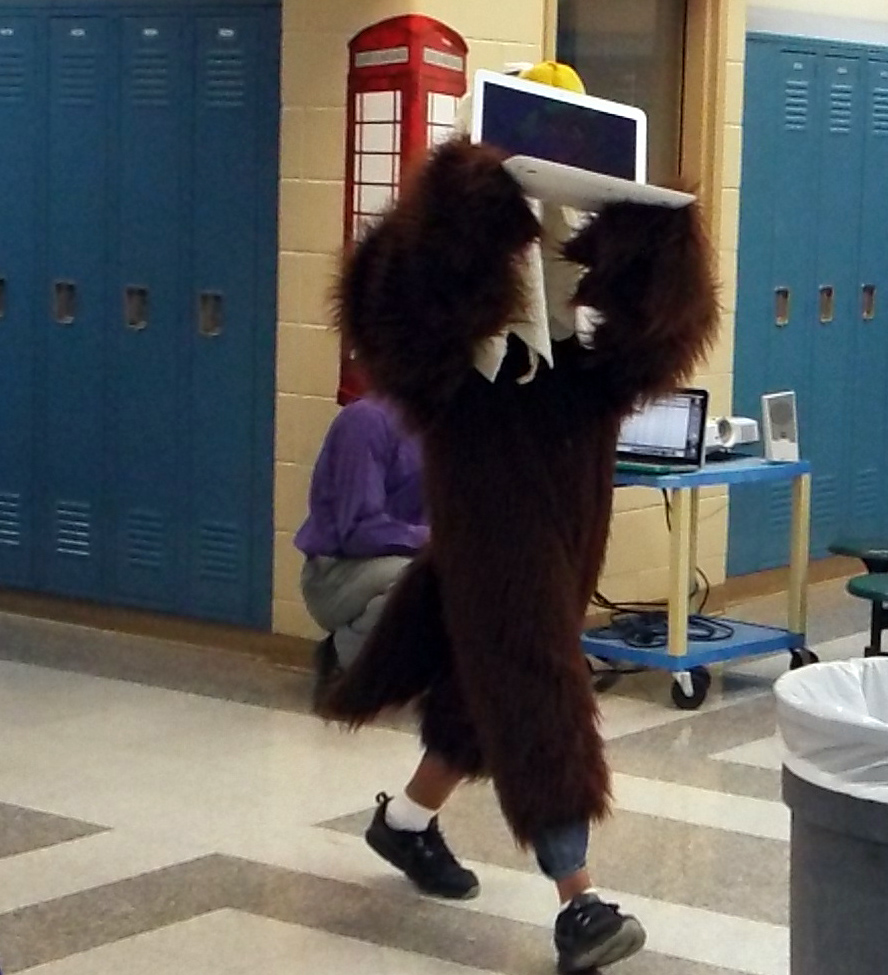 The TCS Eagle flew into the future with the announcement of Chromebook laptop computers for all Middle School students beginning in 2014. Cheers were heard throughout the Commons and excitement filled the air as "Spirit" paraded one of the laptops through the student body, parents, and teachers! READ MORE
New Scholarship Opportunities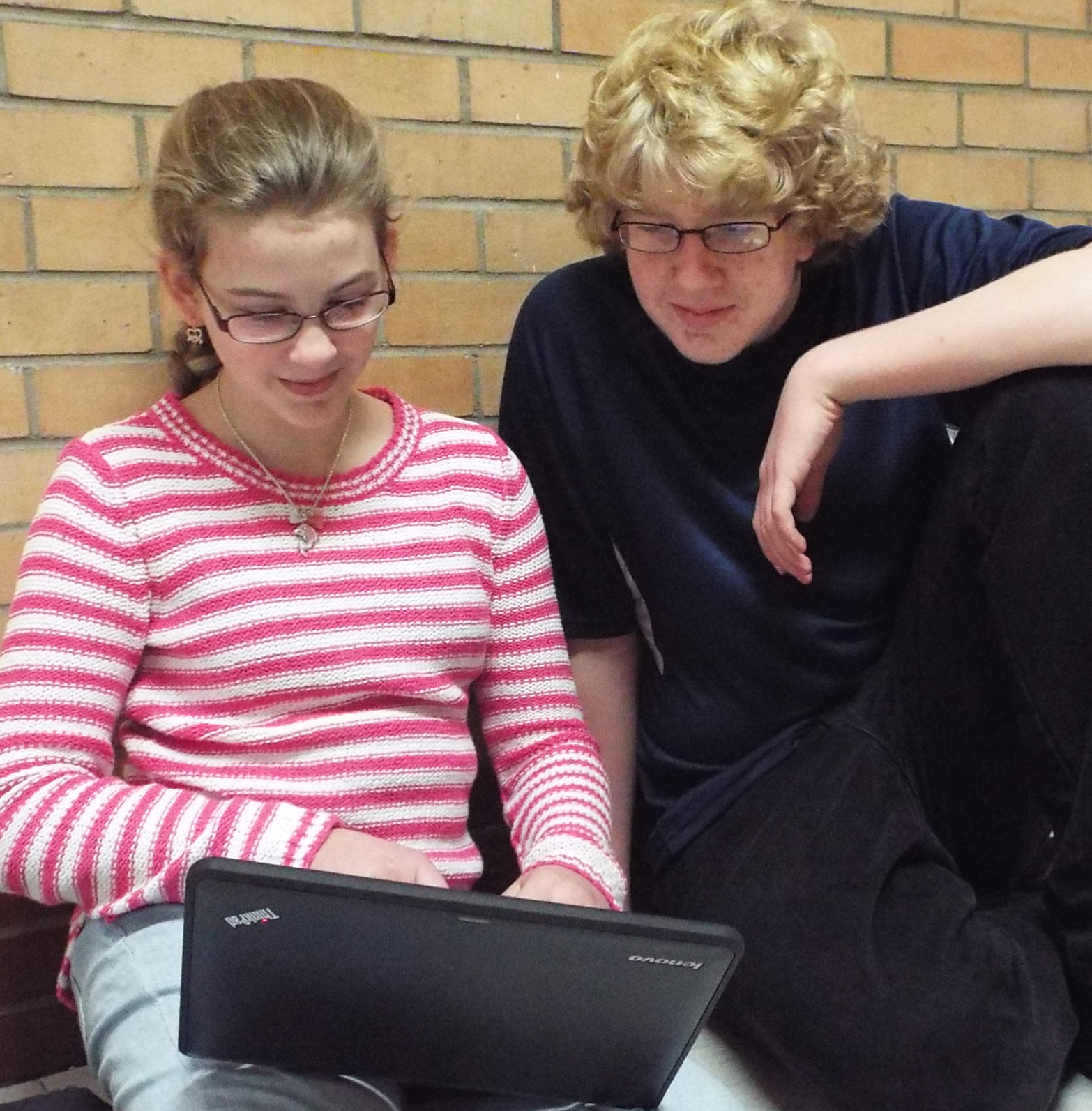 For the first time we are offering
merit-based scholarships
for new Middle School students.
More >>
Auction Forms are Available Online
To print forms for the auction, click HERE.