Creativity
Parents Web
Welcome to Topeka Collegiate
Topeka Collegiate School meets individual learning needs through a climate that fosters a student-centered experience.
Topeka Collegiate School cultivates the next generation of leaders through character development, a commitment to equity and justice, social engagement and global citizenry.
Topeka Collegiate School honors learning, excellence and academic achievement.
Topeka Collegiate students learn from the rich outside experiences that enhance their classroom learning.
Our graduates are known for their broad and varied interests, deep knowledge base and versatile skill sets. Our students develop competencies not just for their next educational step, but for a life-long love for learning.
Gallery
5th Grade Assembly
A series of interesting fairy tales crossed the stage when our 5th grade students presented their assembly. Great job 5th grade and Ms. Jackson!
More >
Everyone loves Halloween at TCS. Enjoy the photos!
More >
News & Events
Calling all Grandparents/VIPs!
Please join us at Topeka Collegiate School for our annual Grandparent/VIP Day celebration on Tuesday, November 25th. See flyer for details or to sign up.
Volunteer Spot Sign Up

Auction 2015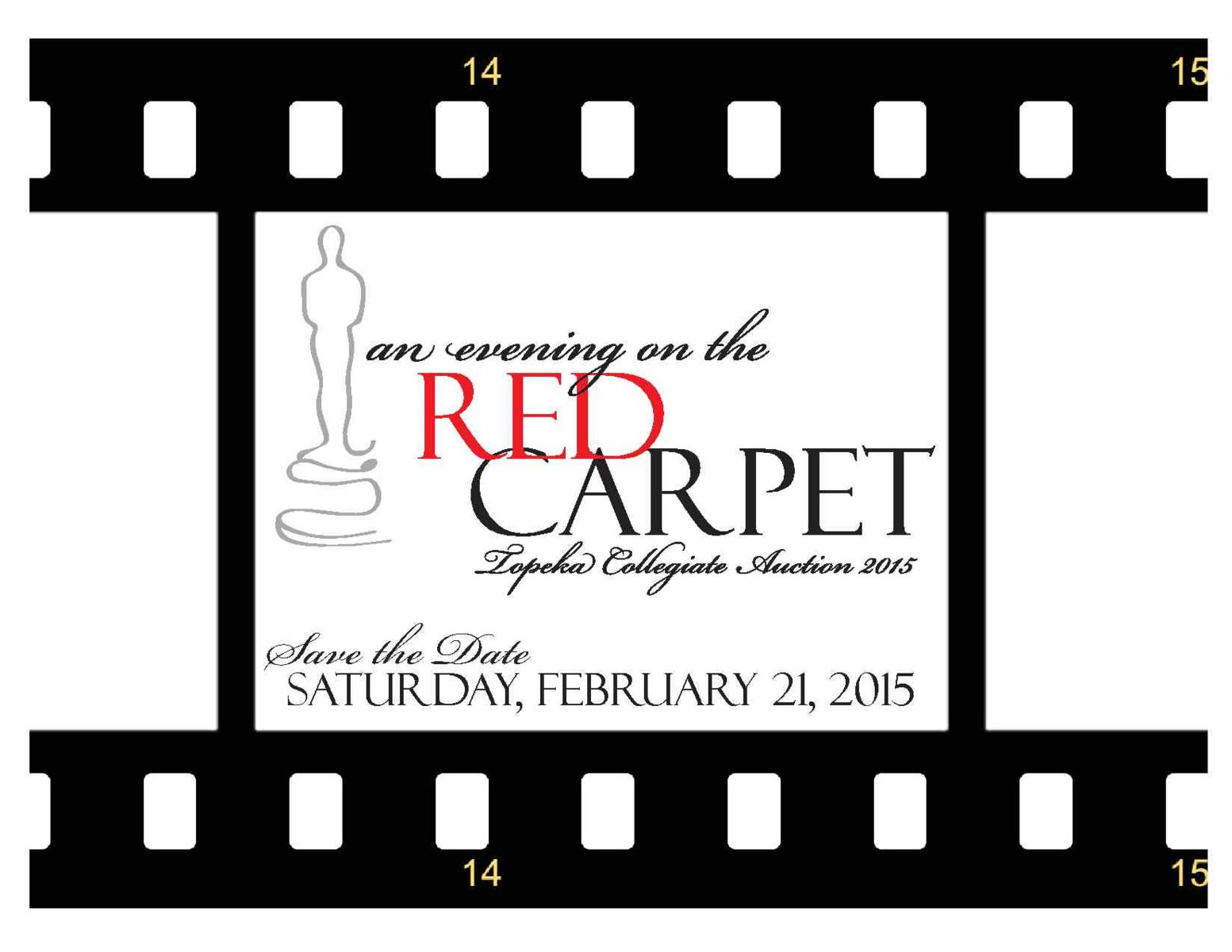 Auction Sponsorship Form