"There's a wonderful sense of community at Topeka Collegiate. Because of the small class sizes, it is easy to provide one-on-one attention to each student and get to know him or her as an individual. Teachers at Topeka Collegiate have the flexibility to be creative with their curriculum, while encouraging each student to achieve his or her best." --- Ken Park, 4th grade teacher
Topeka Collegiate has earned a reputation for dedicated teachers and outstanding student achievement.

FACULTY JOB OPENINGS
There are currently no faculty job openings.
STAFF OPENINGS
Custodian: Topeka Collegiate School (Prekindergarten-8th Grade) in Topeka, Kansas seeks a full-time (Monday-Friday 9:30 a.m.-6:00 p.m.) custodian to take care of our building and carry out cleaning, maintenance, and security duties. Immediate start time is requested. Orientation and training will be provided.
Keeping our building clean and in a safe condition is a top priority at Topeka Collegiate. The ideal candidate will have experience in custodial and/or building maintenance, the ability to handle heavy equipment and machinery, integrity and the ability to work independently, knowledge of cleaning supplies and chemicals, the ability to lift at least 50 lbs., and have familiarity with material safety data sheets.
To learn more about Topeka Collegiate, please visit www.topeka collegiate.org. To apply, please send a resume and a letter of interest to hr@topekacollegiate.org. Background check and drug screen are required.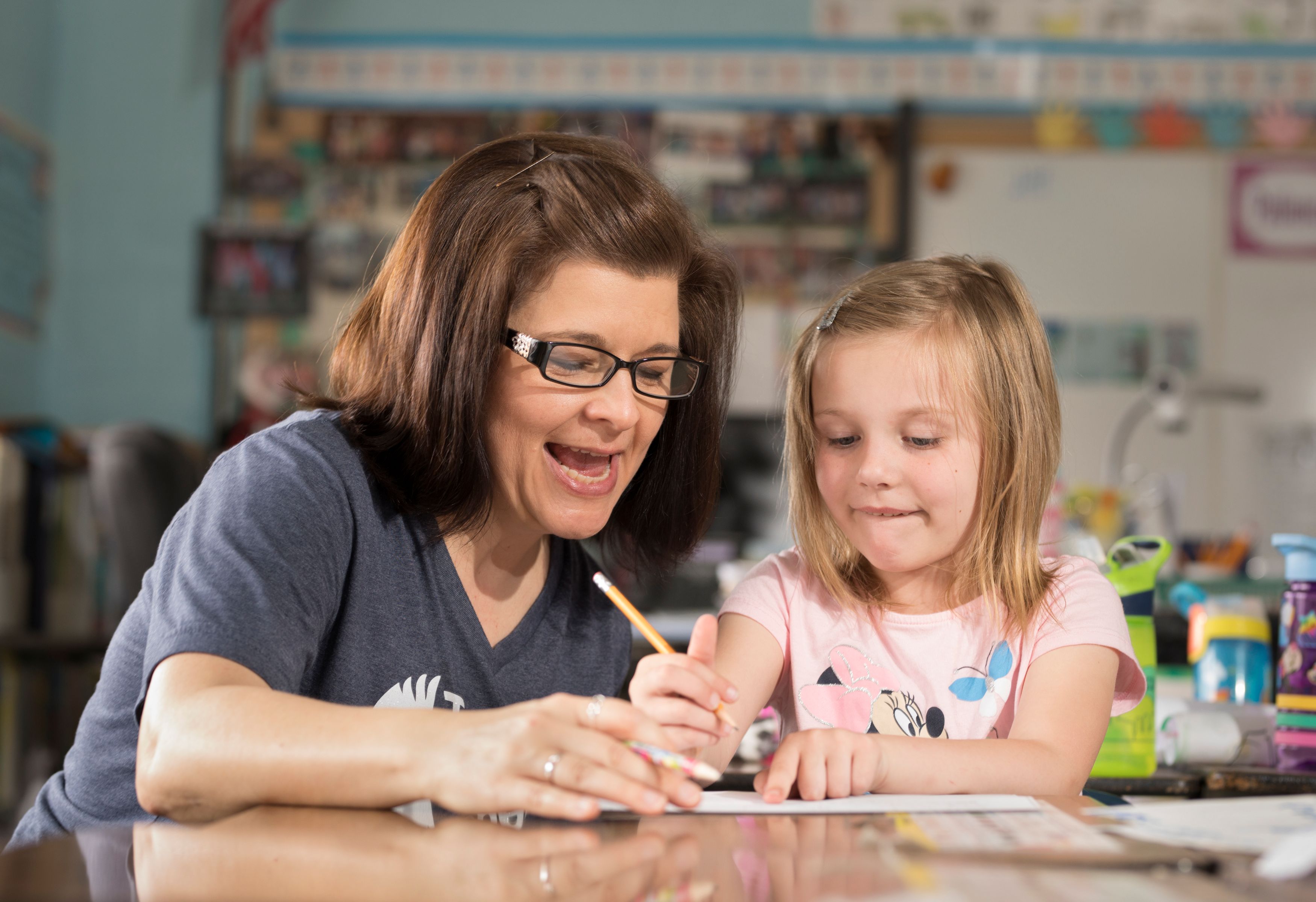 ​