"There's a wonderful sense of community at Topeka Collegiate. Because of the small class sizes, it is easy to provide one-on-one attention to each student and get to know him or her as an individual. Teachers at Topeka Collegiate have the flexibility to be creative with their curriculum, while encouraging each student to achieve his or her best." --- Ken Park, 4th grade teacher
Topeka Collegiate has earned a reputation for dedicated teachers and outstanding student achievement.
STAFF JOB OPENINGS
Full-time Custodian: Topeka Collegiate School seeks a full-time (Monday-Friday 9:30 a.m.-6:00 p.m.) custodian to take care of our building and carry out cleaning, maintenance and security duties. Keeping our building clean and in safe condition is a top priority at Topeka Collegiate. The ideal candidate will have experience in custodial and/or building maintenance and the ability to handle heavy equipment and machinery. Knowledge of cleaning supplies and chemicals, and familiarity with material safety data sheets are desired skills, as well. To learn more about Topeka Collegiate, please explore our website. Send resume and letter of interest to hr@topekacollegiate.org. Background check and drug screen is required.

FACULTY JOB OPENINGS
Middle School History Teacher: Topeka Collegiate School (Prekindergarten-8th Grade) in Topeka, Kansas seeks a dynamic and collaborative Middle School educator to join our faculty community to teach Middle School social studies for the 2020-2021 school year.
Topeka Collegiate is a teacher's dream with small class sizes (average of 14 students) and motivated learners. The teaching load includes 6th-8th grade history, research skills classes, and supporting our students through the History Day process. The ideal candidate will have experience in education, preferably in an independent school setting, and have a passion for teaching children and history in a diverse school community.
Qualifications include a bachelor's degree, appreciation for independent school education, and love of young learners. We invite you to be a part of a school that believes in high expectations, celebrates the liberal arts, and helps each student reach their limitless learning potential.
To learn more about Topeka Collegiate's history and mission, please explore our website.
Send cover letter, references, resume and salary history to hr@topekacollegiate.org.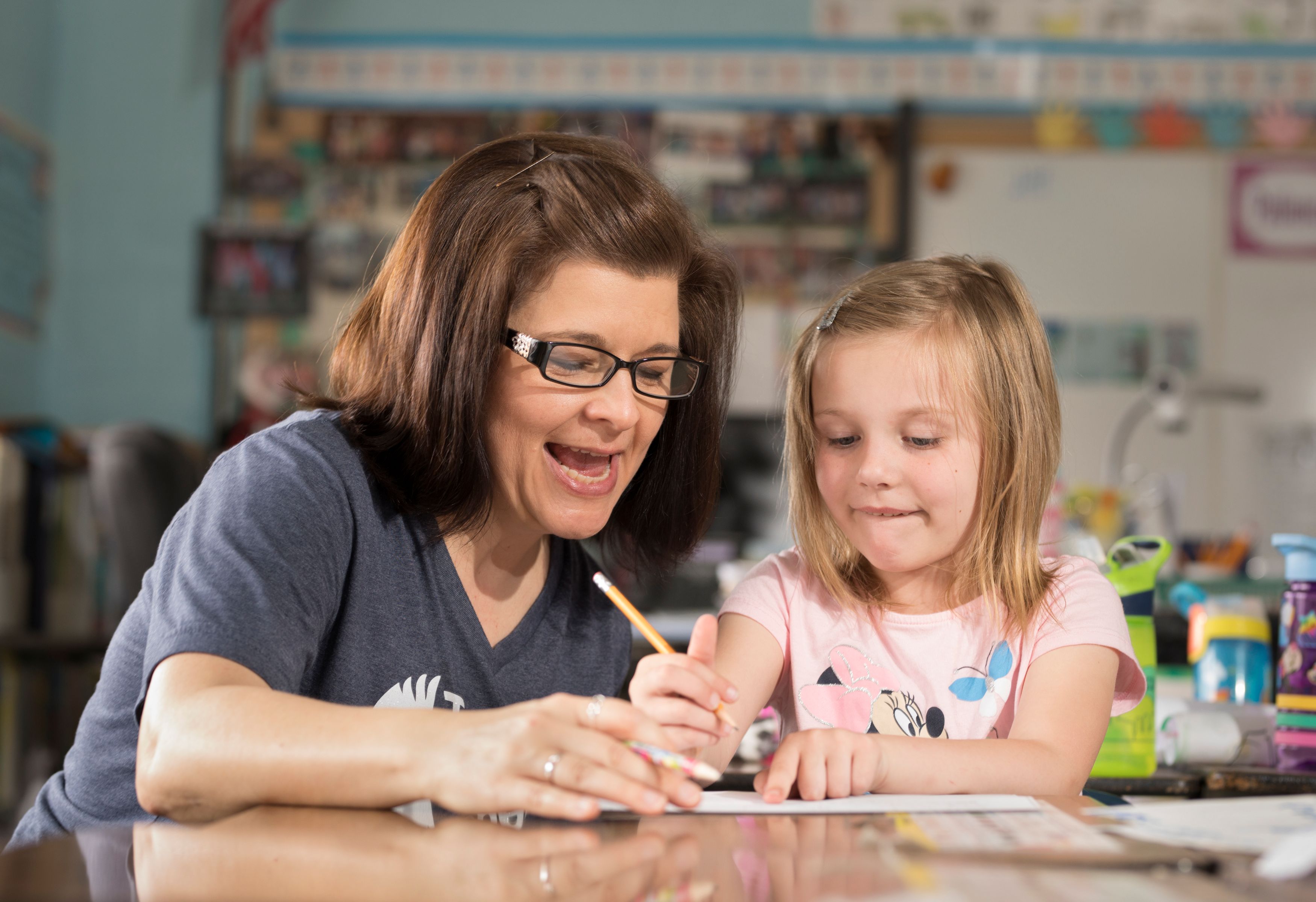 ​