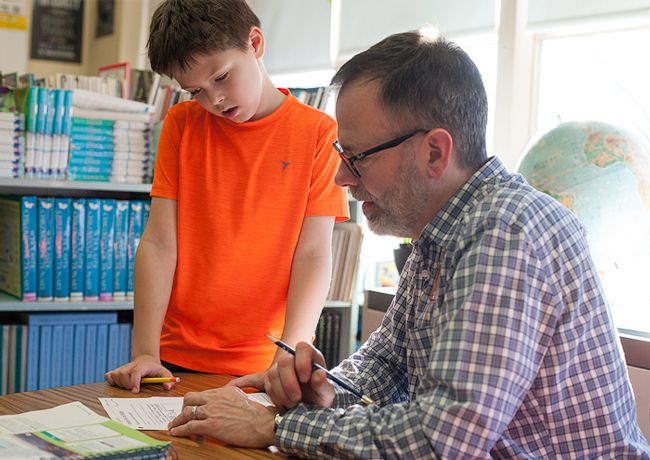 Welcome to Topeka Collegiate. Please take a few moments to complete this online inquiry form to let us know of your interest in our school. By completing this form, you will be connected to Topeka Collegiate and we can keep you informed of upcoming events and important dates and deadlines. We look forward to learning more about you and your student(s).
Should you have any questions, please contact us at (785) 228-0490 or phuff@topekacollegiate.org.
You may also obtain more information by filling out the form linked below.