"There's a wonderful sense of community at Topeka Collegiate. Because of the small class sizes, it is easy to provide one-on-one attention to each student and get to know him or her as an individual. Teachers at Topeka Collegiate have the flexibility to be creative with their curriculum, while encouraging each student to achieve his or her best." --- Ken Park, 4th grade teacher
Topeka Collegiate has earned a reputation for dedicated teachers and outstanding student achievement.
STAFF JOB OPENINGS
Main Office Administrative Assistant - The ideal candidate would offer support to all faculty, staff and families at Topeka Collegiate. The Administrative Assistant will receive a competitive hourly rate, is eligible to participate in the school's healthcare plan and receive retirement benefits.
Job duties include:
Placing customer service and safety as the highest priority.
Meeting and greeting families and students in the main office. Admit visitors and delivery persons through visual security system. Visitors are expected to check in at the office.
Monitoring the visual security system to ensure safety.
Answering all incoming calls and directing the calls appropriately.
Verifying and recording daily attendance of students.
Preparing deposit logs as needed.
Reconciling monthly credit card statements with receipts.
Preparing mass mailing.
Updating information in our student database.
Sorting and distributing incoming mail and maintaining a postage log.
Other duties assigned by the Operations and Development Directors and/or Head of School.
This role is for you if you:
Possess excellent customer service skills.
Have a personal and demonstrated commitment of excellence, diversity and inclusivity, and to serving the needs of a culturally and educationally diverse and inclusive community.
Can manage multiple priorities with minimal supervision
Have solid technical skills and a learning mindset
Thrive both working independently or as a team player
To apply, send cover letter, references, resume and salary history to Head of School, Dr. Lyn Rantz, at hr@topekacollegiate.org.

FACULTY JOB OPENINGS
There are no faculty openings at this time.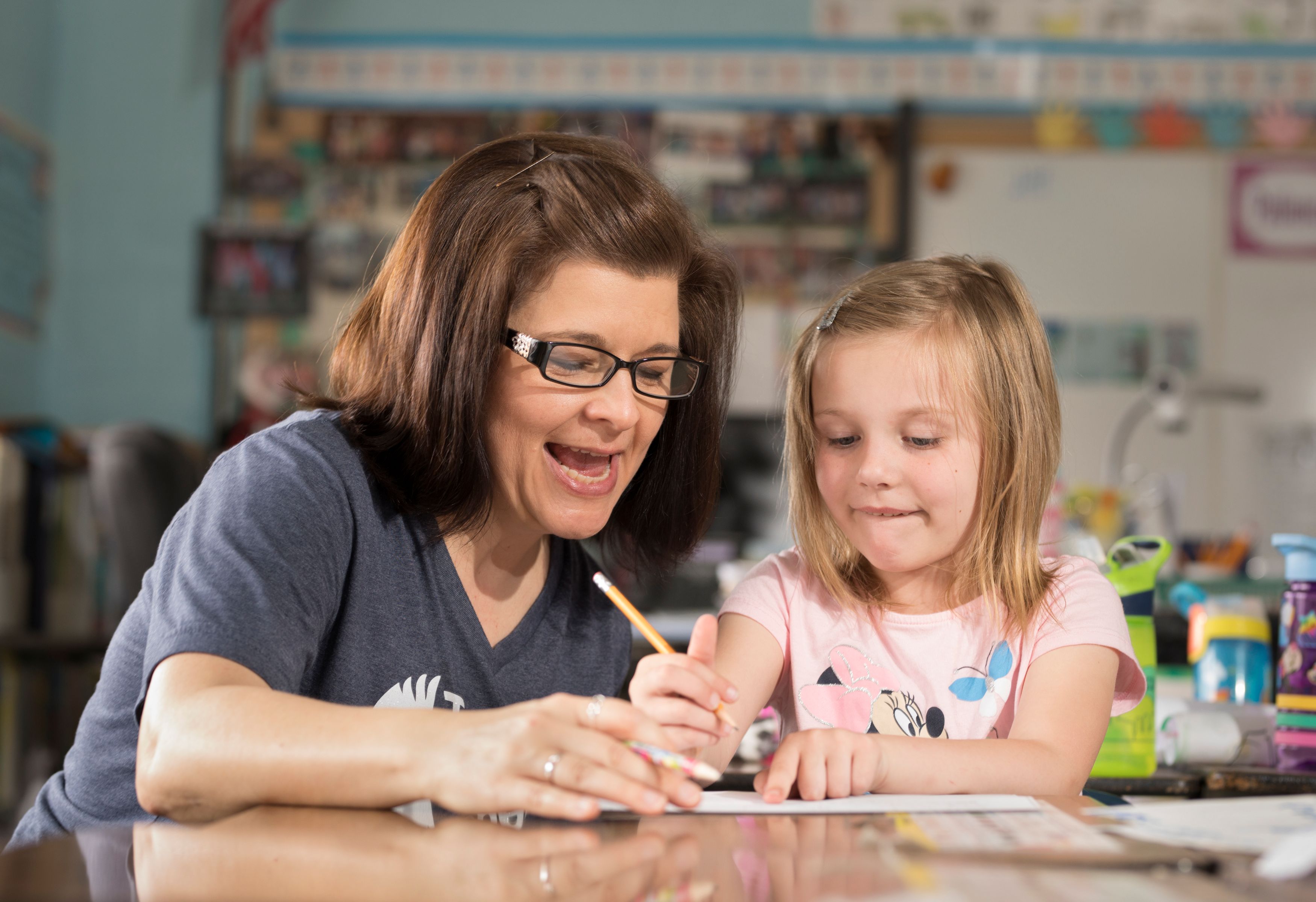 ​