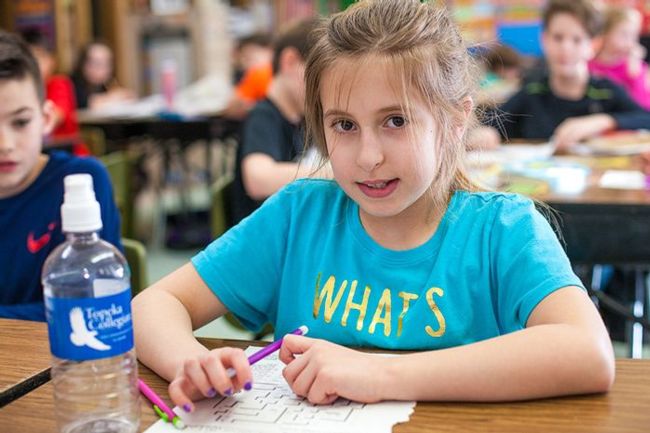 Tuition
Rates are dependent upon the age of the child. Please contact our Admissions Office for information on current rates and availability.
Need Based Scholarships
Topeka Collegiate believes that quality education should be available to children from diverse economic backgrounds. The Board of Trustees designates a generous percentage of the budget each year to provide need based scholarships to families with students in grades K-8. Families applying for need based scholarships are asked to fill out the SSS (School and Student Services) application through NAIS (National Association of Independent Schools).
Link to SSS Need Based Scholarship application