Welcome to Topeka Collegiate!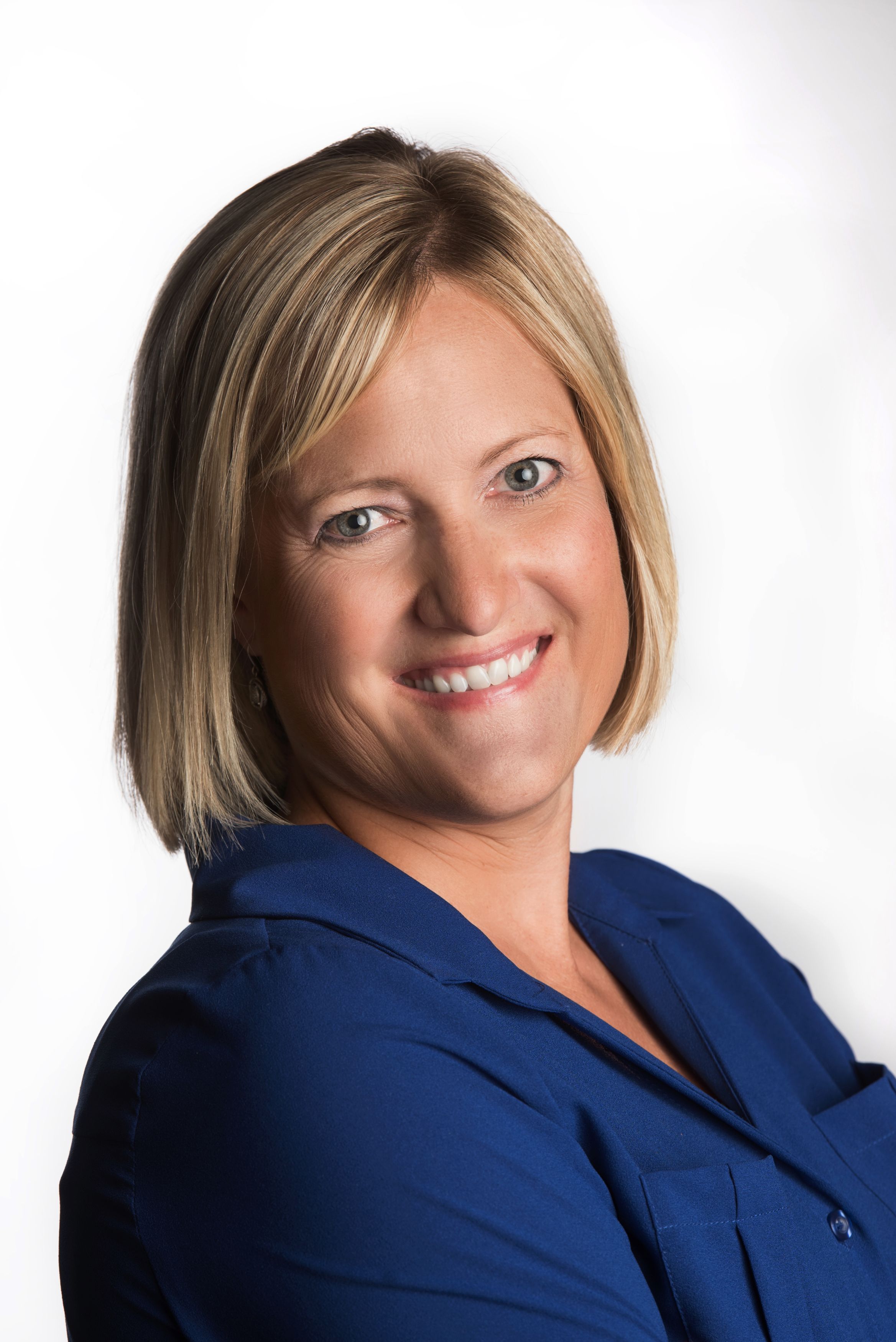 We are a fully accredited independent school with a rich and robust 35- year history of fostering enthusiasm for learning, encouraging the development of leadership skills, and instilling a sense of responsibility for our local, national, and global communities. Our mission articulates our vision.
We prepare students for advanced education, successful careers and responsible citizenship through a commitment to academic excellence and humanitarian ideals.
Topeka Collegiate strives to prepare its students to participate in the discoveries and challenges of the future with the foundations of wisdom and personal discipline. The school is dedicated to nurturing the unique nature and potential of each student. Students at Topeka Collegiate come from a variety of backgrounds and communities throughout the Topeka and surrounding areas. While students are culturally, economically, racially, and religiously diverse, all share an eagerness to learn.
Our curriculum emphasizes math, science, history, reading and writing. Specialists teach science, languages (Spanish and Latin), music, art, and physical education in all grades. Technology integration is embedded throughout the school day. All students have daily recess and are surrounded by caring and innovative teachers focused on confidently challenging each student.
We honor learning and achievement at Topeka Collegiate. Children from ages three to 14 come here to receive an outstanding education that nurtures curiosity, cultivates a sense of personal commitment to service, and develops principles of integrity, honesty, and a sense of fairness and justice.
Year after year, families entrust Topeka Collegiate with the education of their children. We take this trust very seriously and strive to live up to, and exceed, our community's high expectations. Parents and extended family are an integral part of Topeka Collegiate.
Children leave Topeka Collegiate as young men and women ready for high school and beyond, with a love of learning that will stay with them for their entire lives. Topeka Collegiate students are confident learners ready for future challenges. Our students become communicators and critical thinkers, eager for more and ready to achieve their goals.
We are delighted and proud to welcome you to Topeka Collegiate.
Dr. Lyn D. Rantz


Head of School